Ghana's Ministry of Works and Housing has announced the price ranges for the newly launched National Affordable Housing Program.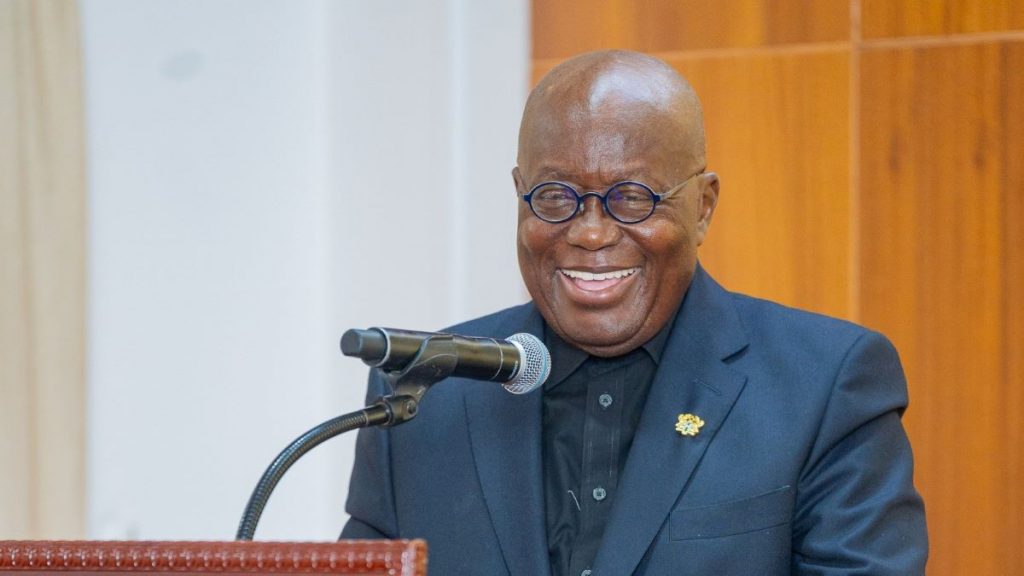 On Tuesday (August 1), Ghana's president, Nana Akufo-Addo, launched the National Affordable Housing Programme with a ground-breaking ceremony for the construction of some eight thousand (8000) affordable housing units in Pokuase, in the Greater Accra Region.
Diverging from previous Government housing projects, where the Government funded both essential infrastructure and housing units, this new approach involves the Government providing the land and other essential infrastructure, while private sector developers will be entrusted with the responsibility of constructing the housing units.
Upon completion, the various housing units will cost the average Ghanaian US$42550.0 for a three-bedroom unit, US$34500.0 for a two-bedroom unit, US$20700.0 for a one-bedroom unit, and US$13800.0 for a studio. According to the Ministry of Works and Housing, "the government has subsidized the cost of the houses through the provision of land and on-site infrastructure to make the units affordable." The ministry added that "developers cannot sell above the agreed price ceiling, but they can sell below the agreed price ceiling."
Speaking at the launch and groundbreaking ceremony, President Akufo-Addo expressed his enthusiasm for this new direction, saying, "The National Affordable Housing Programme is a crucial milestone in our efforts to address the housing challenges faced by many hardworking Ghanaians. By joining hands with private developers, we can bring about positive change and create sustainable housing solutions for our people."
Furthermore, the President announced that this is the first Government Housing Project to undergo a meticulous feasibility study, making it a prerequisite for funding from the Ministry of Finance. No stone was left unturned during the detailed assessments, which included evaluating the environmental, social, and property impacts, conducting a traffic impact assessment, analyzing housing stress, and conducting a comprehensive financial analysis.