Fast rising Nigerian afrobeats artist, Khaid, has been named the latest Apple Music's 'Up Next' artist.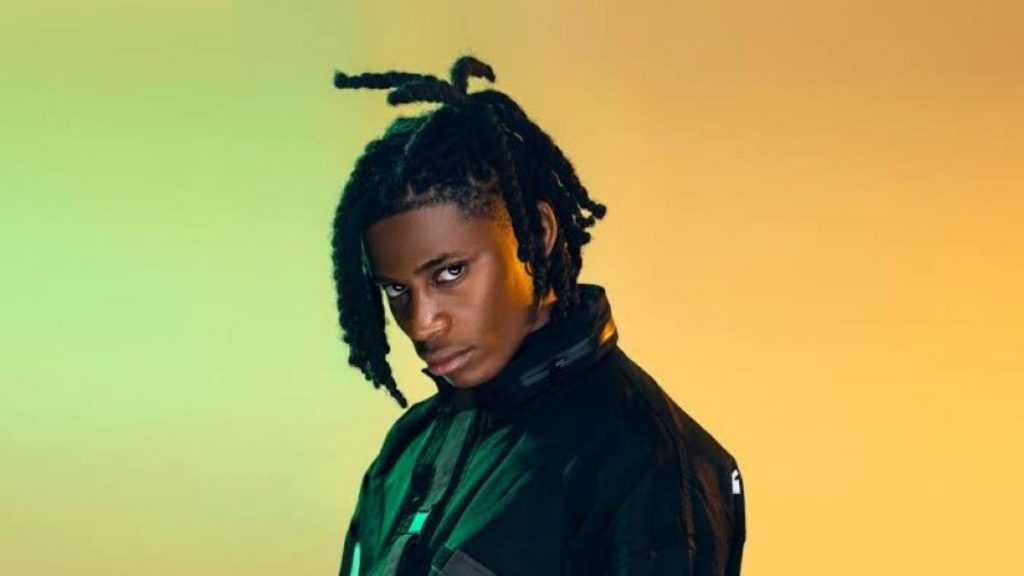 Launched in 2017, the cutting-edge initiative was designed by the streamer to identify and showcase rising musical talent through a monthly, multifaceted global editorial and marketing campaign. The platform spotlights new artists in select countries and regions around the world.
Khaid will be featured on a new localized Up Next playlist and will be the subject of editorial and advertising strategies from the music sharing and discovery platform over the course of the following few weeks. Apple Music claims that it will make use of "all of its resources to make his music and brand more visible to new audiences."
While reacting to the announcement, an excited Khaid said: "I am so grateful and amazed with how far I have come and I am very excited to be an Apple Music Up Next artist and to see that my sound is being accepted globally. This encourages me more to make music for everyone, everywhere around the globe. As I said, I am diverse and I still maintain my ground. Diversity is the vision"
At just 17 years of age, Khaid made his official entry into the music industry with traits of determination, persistency, and consistency. The young artist has become one of the leading voices of the new Nigerian generation since he published his breakthrough single "With You" and subsequent "Diversity" Ep via Neville Record, founded by renowned Nigerian content creator Sydney Talker.