Sydney Talker has announced the launch of NEVILLE RECORDS, a music label focused on unearthing and enabling new talents to the burgeoning music industry. The announcement of came paired with the unveiling of the label's first artiste, Khaid.
Announcing the news via his official Instagram page, the award-winning Nigerian comedian and influencer said his foray into music and the need to express his deepest aspirations without constraints spurred the formation of Neville Records. He added that the label will be the formal framework through which he will express the music in him.
"My venturing into music and the quest of expressing my deepest desires without any limitations prompted the birth of NEVILLE RECORDS which will be the official structure from where I will be expressing the music in me without affecting the towel guy"

he posted on Instagram.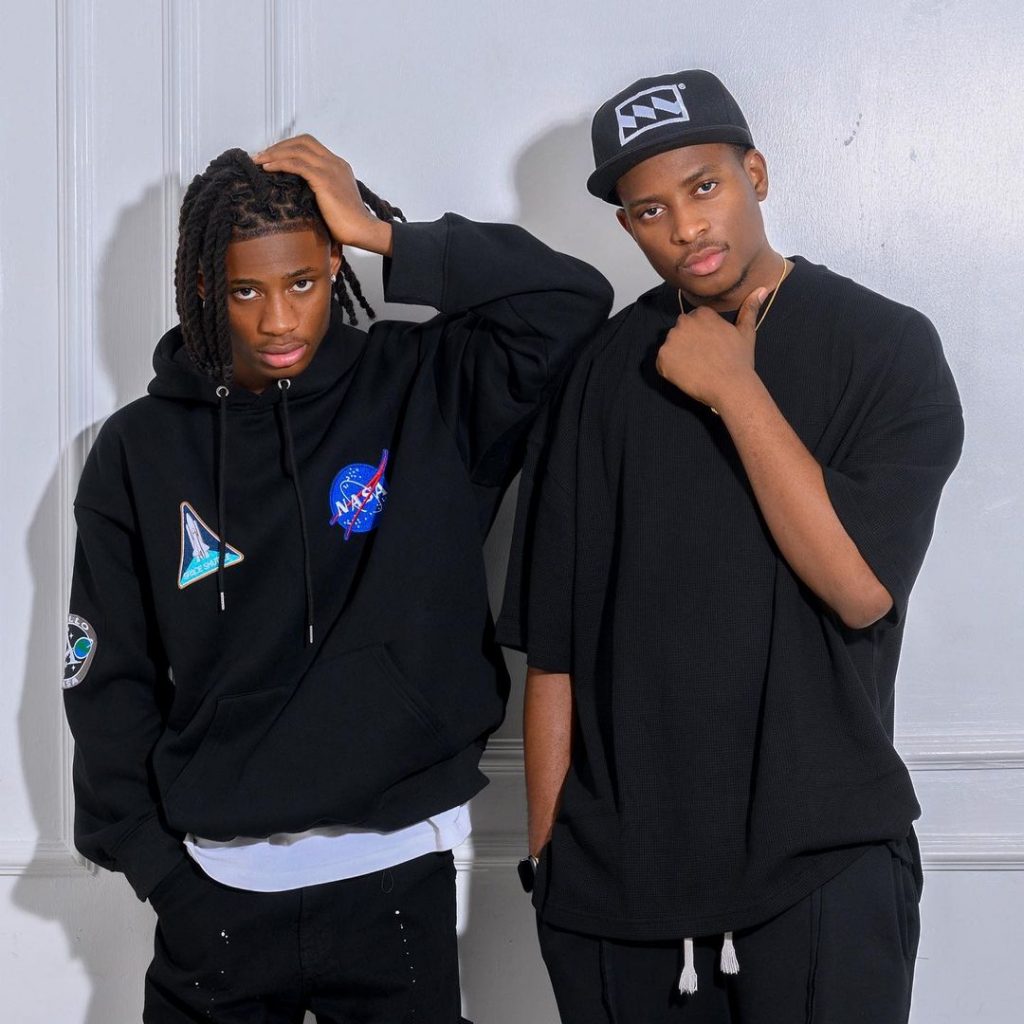 Speaking about the signing of the first talent, Sydney Talker said: "Khaid is a talented young man I sighted free-styling on the street via Instagram. At the time, he was a car mechanic, working hard to make ends meet. With no aspiration of becoming a star, Now here we are. What a joy."
Khaid has been in development for 18 months and is set to drop his debut single "With You".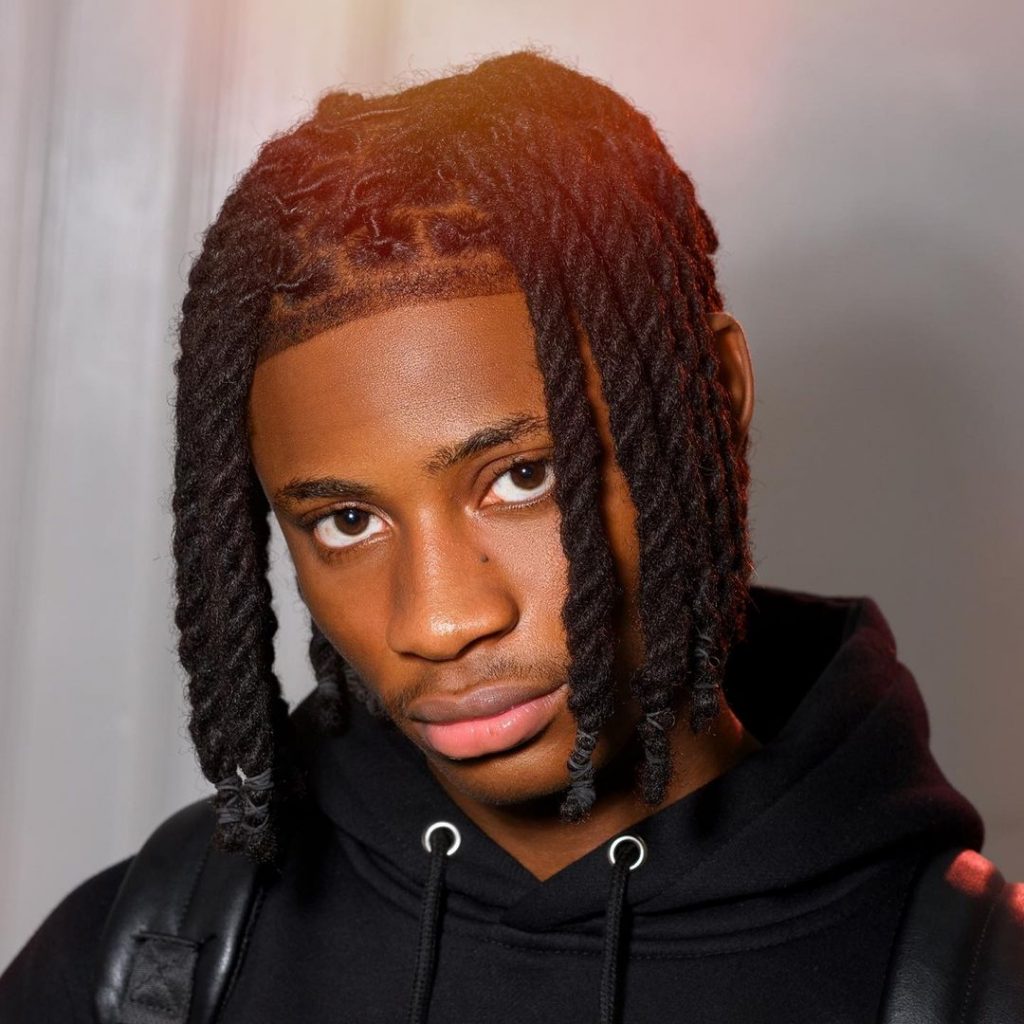 Featured image credits / Courtesy of Sydney Talker / Instagram