Most popular MC/Hypeman Emmanuel Kusi Nyantakyi better known as Kojo Manuel wins the best MC/Hypeman at the Ghana DJ Awards 2022.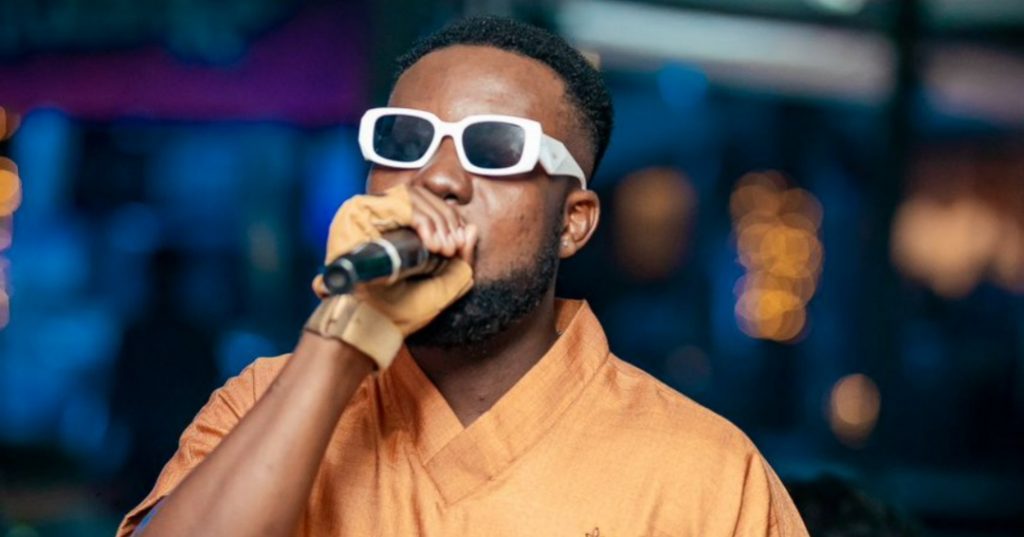 Beginning the year on a very good note, the hypeman has really been busy mounting lots of stages to host events and energizing crowds with his 'mad' vibe.
Recently hosting Afrochella in South Africa, Detty Rave in the various campuses, tidal rave and the Global Citizen Festival to name a few, the MC/Hypeman was crowned the best MC/Hypeman at the 10th edition of the Ghana's Dj Awards.
Winning the award for the first time in the year 2019, he picks up this year's award for his numerous works and impact made in the music industry and also on society.
The 10th edtion of Ghana Dj Awards was held at the Silver Star Tower in Accra on Saturday November 5, 2022.