Nigerian highlife and afrofusion star Adekunle Gold delivers a sweeping take on Coldplay's classic 2000 hit, "Yellow," 22 years after it was released. He taps into the same emotional power and soaring vocals that made the original song so special, albeit with even more stripped-down instrumentation.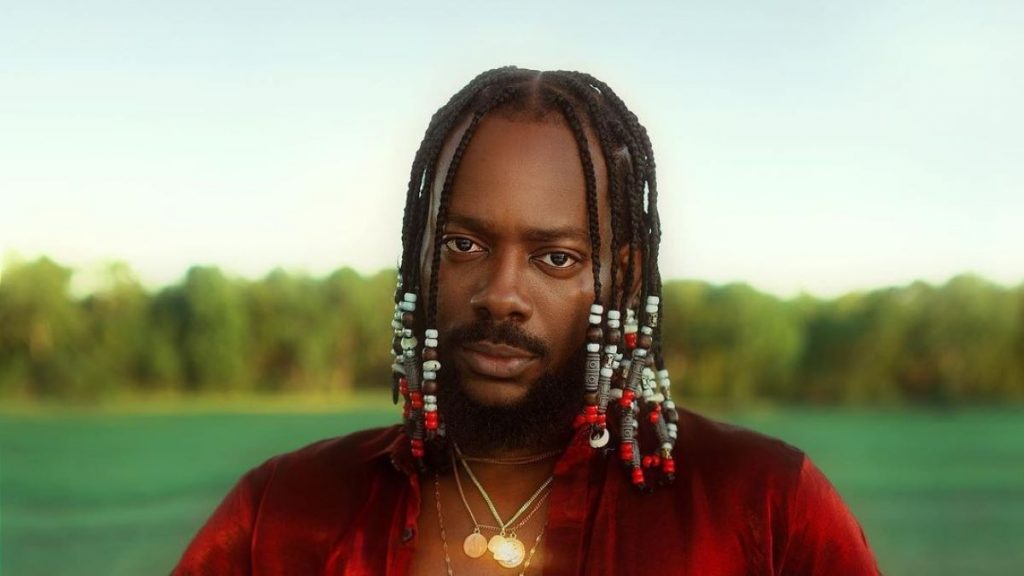 In this episode of Reimagined at Home, dive into the singer's shimmering, transcendent interpretation of "Yellow." Gold relies on a piano line for his primary accompaniment on the song, putting a spotlight on his soaring, buttery vocals to drive home the song's enduring message.
Gold is no stranger to a cover performance. His breakout hit was a 2015 highlife interpretation of One Direction's "Story of My Life," retitled as "Sade." Since then, he has released four albums, beginning with Gold in 2016. His most recent project, 2022's Catch Me if You Can, represents an amalgamation of influences, layering his highlife foundation with Afropop influences and genre-broadening ambitions.
And while his performance of Coldplay's "Yellow" is proof that Gold's voice can find a home in any corner of the pop format he chooses, his performance of the track opts for simplicity in a way that feels very intentional. No dressed-up instrumentation or flashy production tactics appear in his performance; rather, its effect rests on the natural, emotional power of Gold's voice.
Gold takes a similar tactic with the visual elements of his performance. He performs the song from a sunroom, a sunlit garden outside the windows and a lush array of plants surrounding him as he stands at a microphone. No flashy production needed — Gold's interpretation of "Yellow" speaks for itself.