Ajeezay Drops " AMANFUOR BET" A Hilarious Version Of Amanfuor Girls.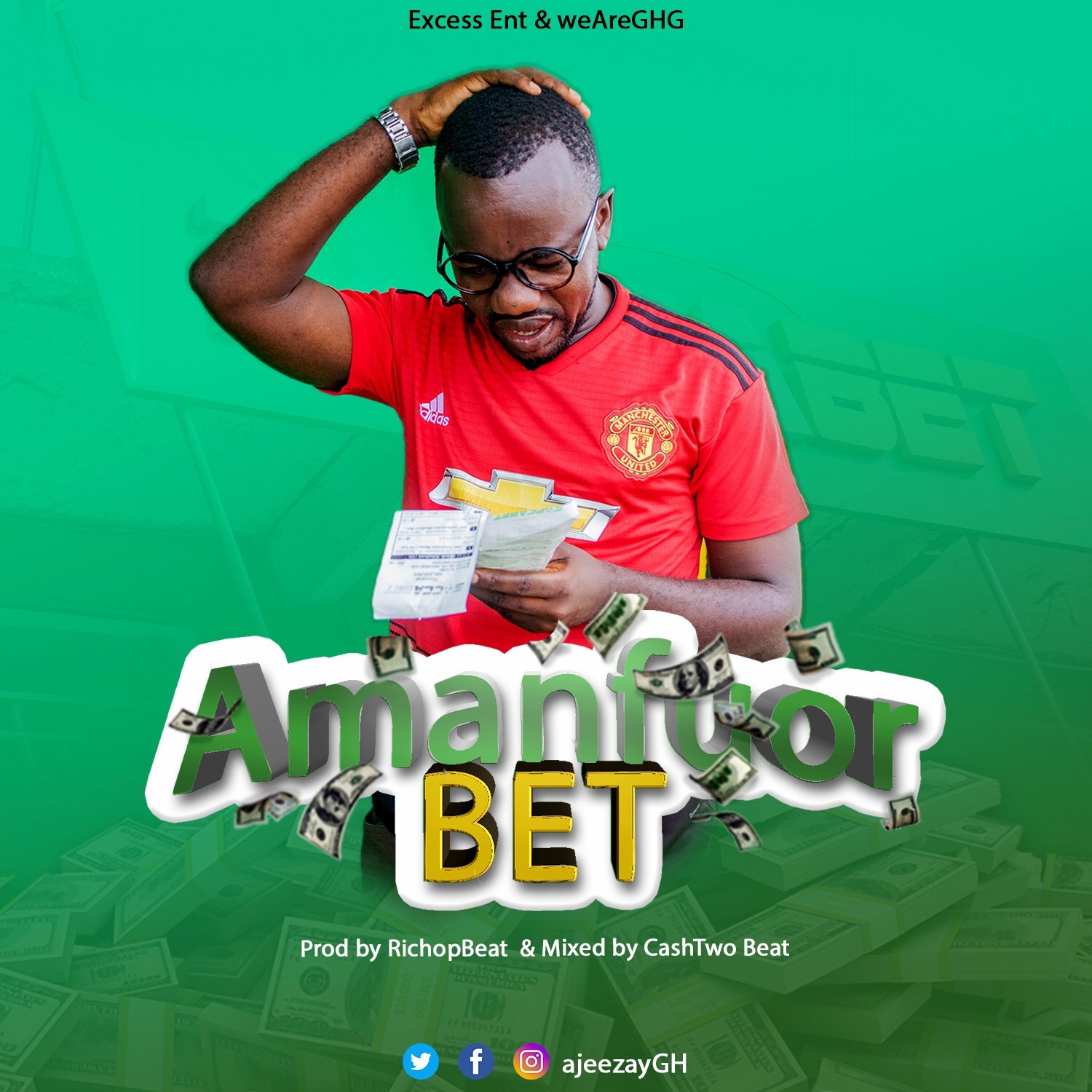 Comedian / musician Ajeezay hits back with another great Mastemind tune which he titles Amanfour Bet. This hilarious piece " Amanfour Bet " is a cover of 'QUAMINA MP AMANFOUR GIRLS' , basically related to the new gaming system in Football. This hilarious street anthem was produced by RichopBeat , Mixed and mastered by CashTwo Beat.
Kindly download and share Amanfuor Bet.