Akwaaba Group Initiative Launches Pitch Lounge.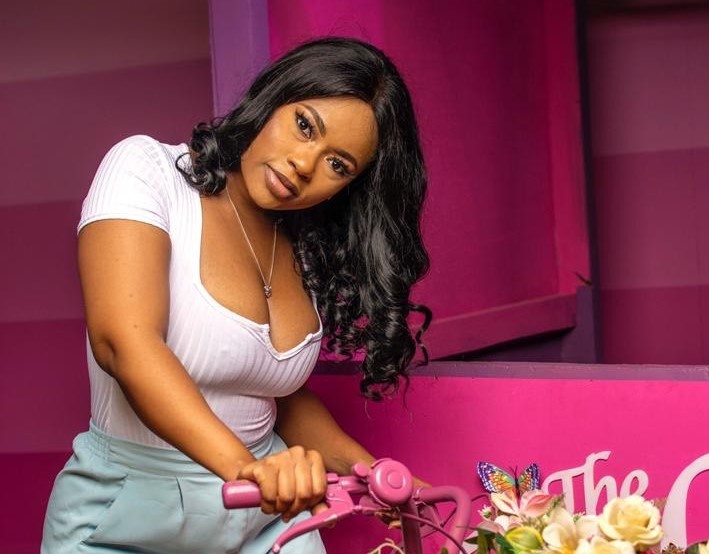 The hottest and latest addition to event spots this Christmas was officially opened on Sunday 15th December,2019. The pitch lounge is an Akwaaba Group initiative with support from The Village and Baileys. Located in the heart of the capital, ACCRA, with a view that overlooks the cities finest buildings and its picturesque scenery.
Adjacent the Plush Range Rover Showroom is the place to hangout this Christmas. The colorful pitch lounge was host to lots of people in and around the capital with most from the diaspora for the rooftop experience.The pitch lounge is open for 24 nights with amazing vibes, music food and drinks with a colorful atmosphere.
For more information and reservations kindly call 0556080888 or follow @pitch_accra for updates. #YearOfReturn #DecemberInGhana #TheRooftopXperience
Source : Kokonsa Kester