Anjella receives brand new car from label boss Harmonize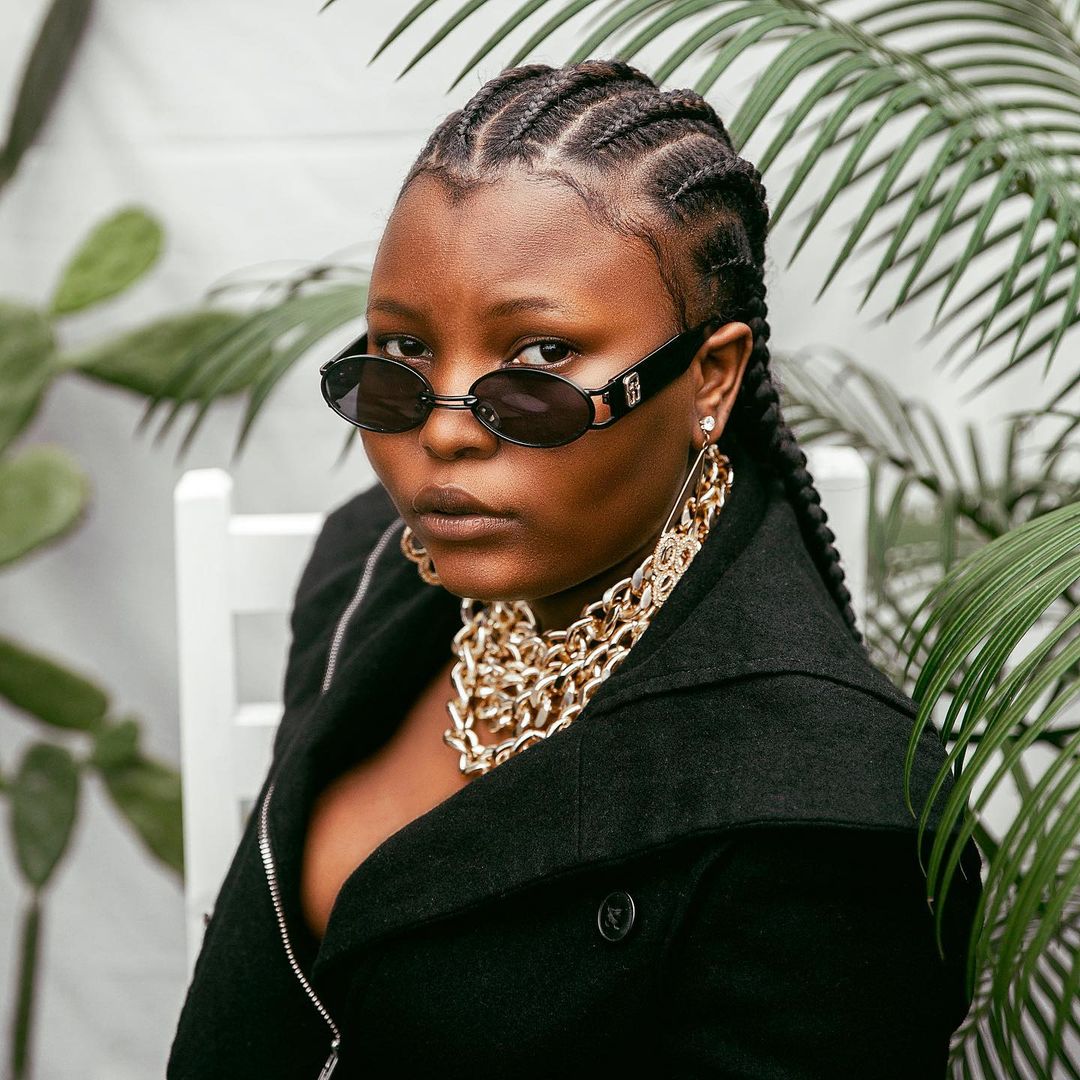 Tanzanian singer and Konde Music Worldwide Signee Angella has joined the list of car owners in Tanzania after being gifted a brand new Toyota Crown by her Boss Harmonize. Over the weekend, Konde Boy bought new cars for his signee Angella and Konde Gang Manager Jose Wa Mipango, acknowledging their contributions at his record label.
Angella received the car gift at a time she was celebrating one year of being signed under Harmonize owned label.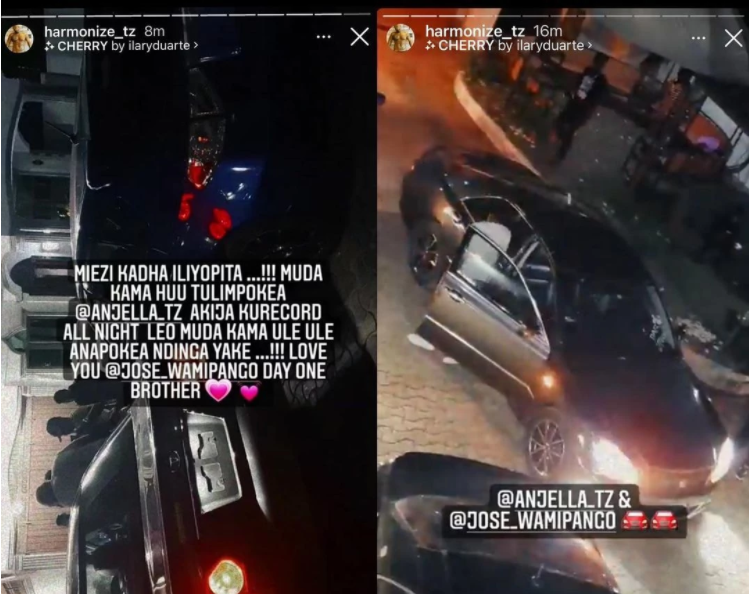 "Miezi kadha iliyopita..Muda kama hii tulimpokea @angella_Tz akija kurecord all night. Leo muda kama ule ule anapokea Ndinga Yake… Love you Jose_wamipango Day One brother" wrote Harmonize.
Harmonize gifts his new signee Angella a car
Angella now becomes the third artiste under Konde Gang to be gifted with a brand new car. On September 11, 2020, Konde Boy also gave his signees Ibraah and Country Boy new cars. At that particular time, he was introducing new members of his label; That's Rapper Country Bwoy, Killy and Cheed.
Ibraah was the first artiste to be signed under Konde Music Worldwide back in April 2020 and he has dropped a number of songs and an EP dubbed steps.
Currently, Konde Music Worldwide consist of 7 artistes namely; Harmonize, Ibraah, Country Boy, Cheed, Killy Angella and Nigerian star Skales who was signed to Konde Gang in July.