Arnold Accepts Hammer's Apology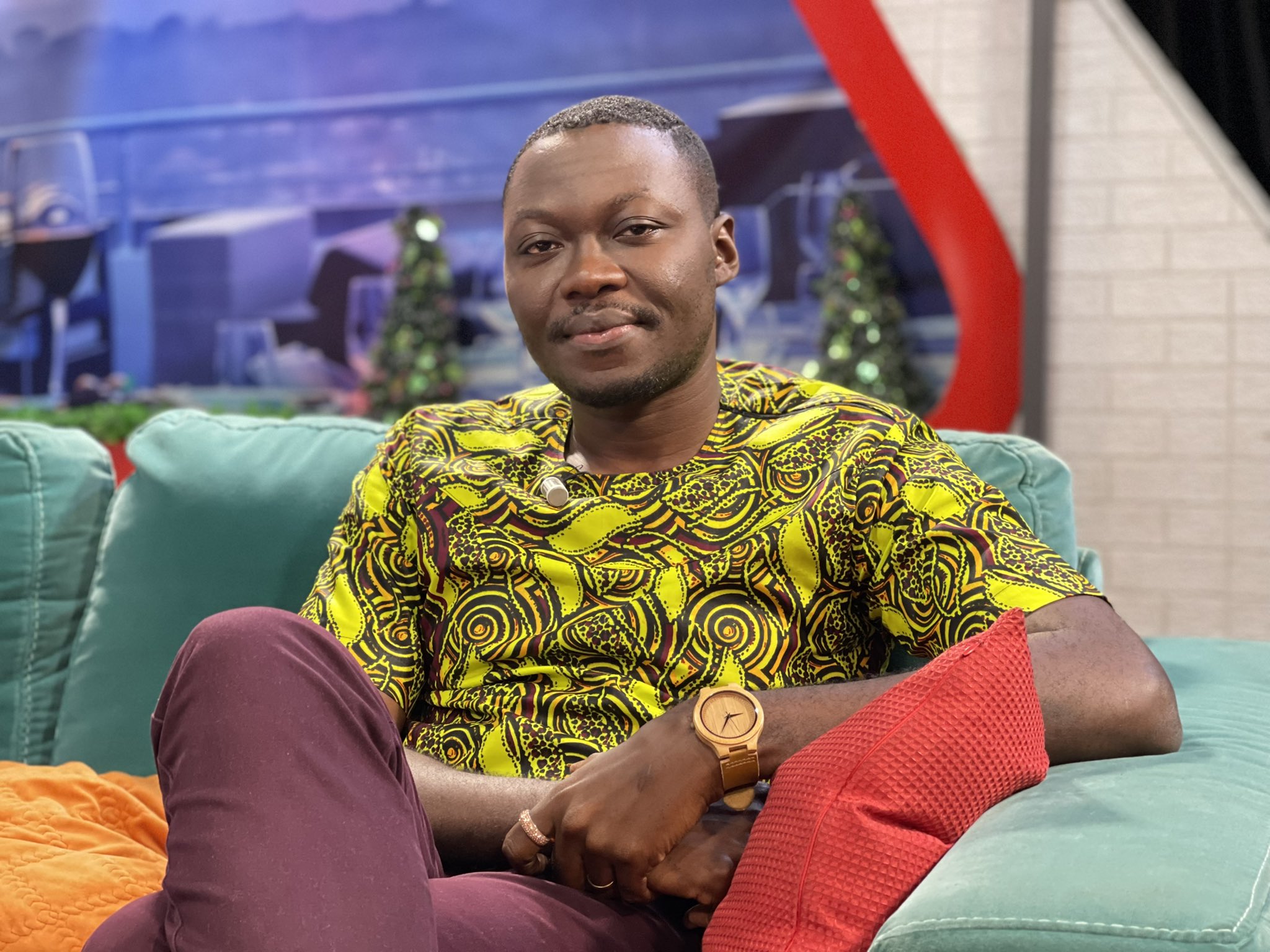 Entertainment critic, Arnold Baidoo has accepted apology rendered to him by producer, Hammer of the Last Two.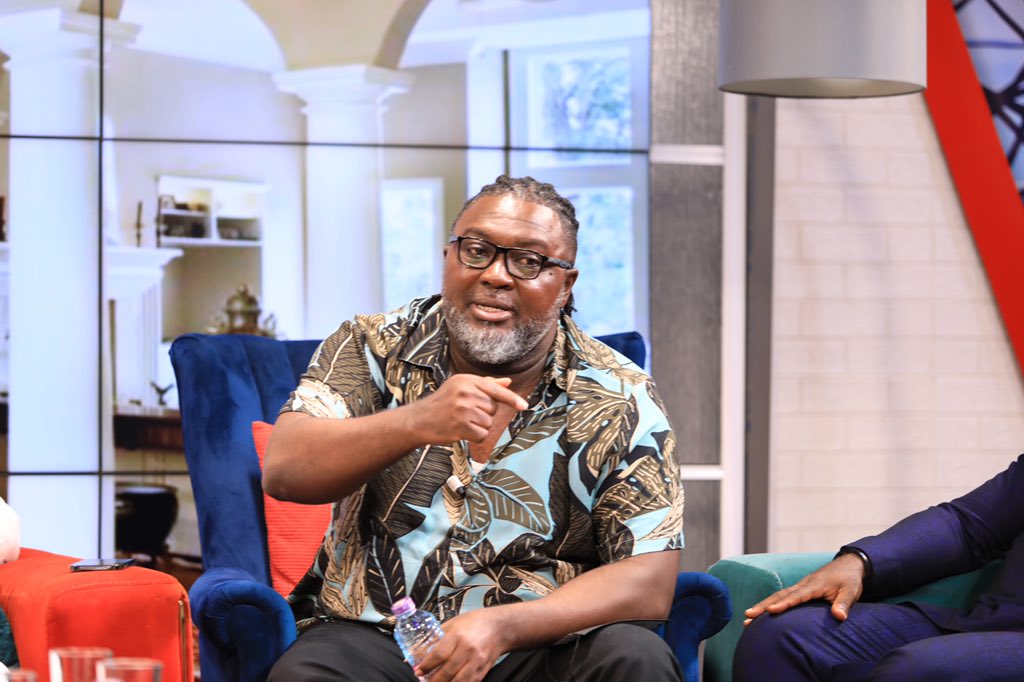 Hammer had earlier apologised to the critic for attacking his personality in a social media post, tagging him as disrespectful. This comes after the latter tagged Shatta Wale as a confused and an inconsistent artiste.
Rendering the apology on UTV's 'United Showbiz', the producer admitted that he attacked the critic out of anger.
Accepting the apology on the show, the latter tagged the former's post and arguments abusive and injurious to his personality.
He believes he didn't follow the issues from beginning but based his argument on what happened last week.
"So first of all, I thanked him for realizing that his post contained insults. Because we have a certain relationship as he said. we have said on different boards together. When I saw the post, I was like, When I saw the post, some things came to mind. I realized he didn't for the issues. He based his arguments and abusive post on what happened here last week and even that I felt like he could have written it in another way that wouldn't be injurious to my personality"

he said.