Ghana's ace and iconic music producer, Hammer of the defunct Lat Two duo seems not to be happy with the way award Schemes select their artiste of the year winners.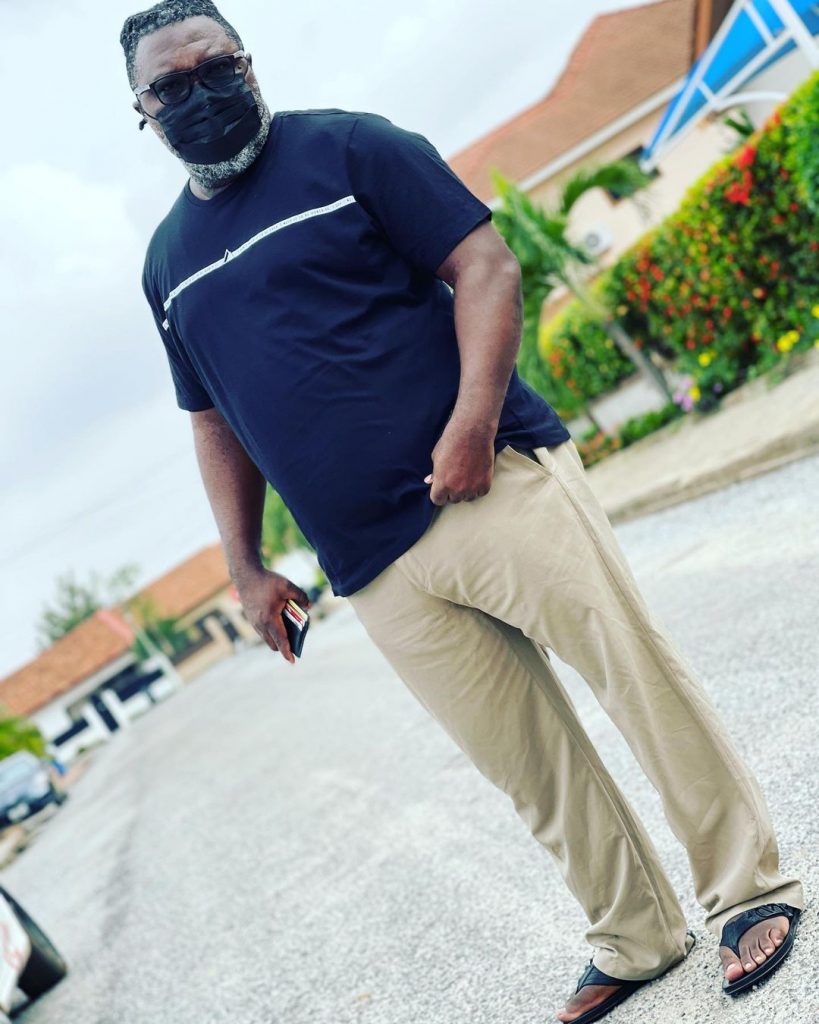 Hammer had earlier stressed out that award schemes in the music industry have given many artistes depression.
Speaking in an interview on Hitz FM's 'DaybreakHitz', the producer held the view that winners in the prestigious category should be determined by facts on data and not votes.
According to him, Academies should determine who wins the award without favouritism.
"The ultimate award 'Artiste of the Year' should be decided by the Academy. Not the public. It shouldn't be about favouritism"