The Cobb Energy Performing Arts Centre in Atlanta has been confirmed as the venue for this year's edition of Nigeria's most coveted awards scheme, the Headies, marking the event's first appearance outside of Nigeria.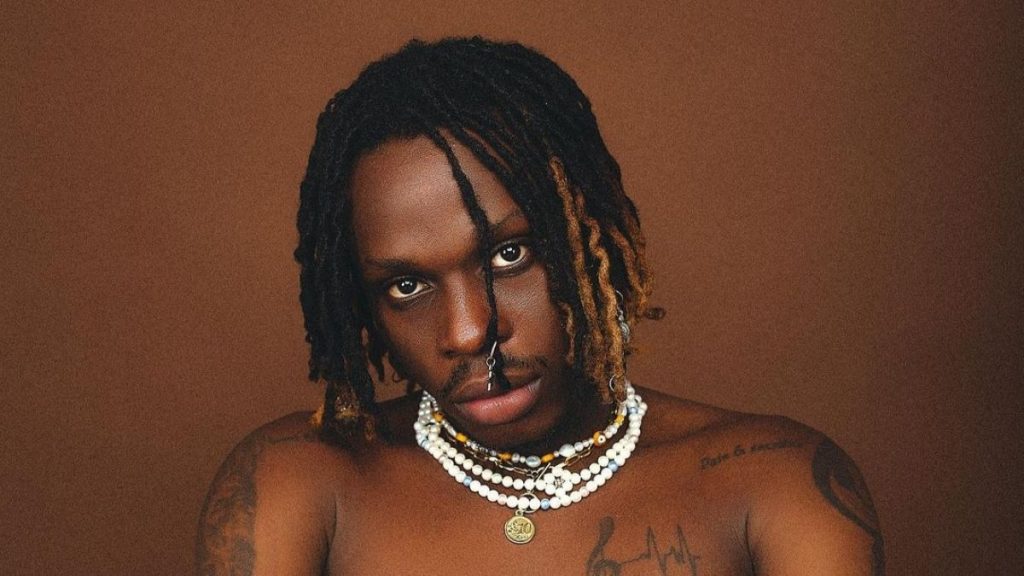 The announcement was confirmed after the organisers unveiled the programme and timeline for the 15th edition ahead of the main event on 2 July.
This year's Headies schedule includes an open call for entries beginning on March 8 and ending on April 12, 2022, after which successful nominees will be announced. A conference and music festival will be held in conjunction with the 2022 Headies, as well as the Mic Check talent event for unknown musicians aged 18 to 25.
According to a statement by the organisers published on theheadies.com, this year's winner of the Next Rated category will be rewarded with a 2022 Bentley.
Speaking on stage the 15th Headies Big Announcement, Ayo Animashaun talks about how the Headies Award is raising the bar for the Entertainment Industry after revealing that the 15th Headies Award will be happening in Atlanta, Georgia, USA. According to him; "We have moved the 15th Headies from Nigeria to the city of Atlanta. The next award will happen at Cobb Energy Performing Arts Centre, on 2nd of July, 2022."
Speaking on the stage, is an Official Representative from the United States Consulate, he said; "We are very proud to support this from the United States Consulate. We are very proud to see Nigeria and this relationship with the United States burgeoning, growing." He also added; "This is the year for Nigeria when art and culture, music, film and even sports. 3 Grammy Winners were from Nigeria. The Headies I'm sure is going to attract American talents as well as International Talents."
This year's ceremony will celebrate and reward outstanding musicians and music professionals from and beyond the borders of Nigeria in more than 30 categories, including newly created categories: Best Afrobeat Pop Single (Nigeria), Best Afrobeat Pop Album (Nigeria), Best African Collaboration, and Best International Collaboration, African Artist of the Year, International Artist of the Year, and Music Executive of the Year.