Nigerian Afro-Jazz artist Baba Kuboye released the official video for his new single, 'Kalakuta Girl'. Stream here: https://open.spotify.com/track/0rmOqqOQMghcUoSveN1DUX?si=5290592e03424957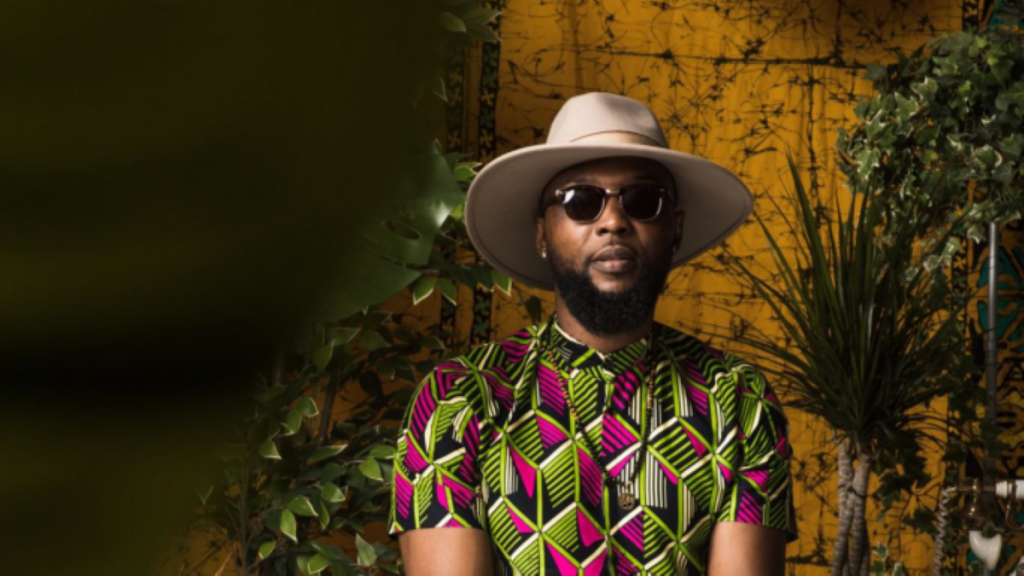 A beautiful bald woman catches his attention as the popular Nigerian saxophonist exits the New Afrika Shrine in Ikeja, Lagos State, Nigeria. Mesmerized by her beauty, he comes back in to watch her perform. Before you know it, they are alone in the same room. You'll have to watch to see what happens next.
Baba Kuboye—real name Babatunmida Kuboye—is the son of the legendary Jazz musicians Fran and Tunde Kuboye and the grandnephew of Fela Kuti, the Afrobeat icon.
Baba Kuboye, whose earliest musical influence came from growing up at the renowned Jazz 38 club Lagos Nigeria, with his parents, is a chip off the old block with his socially conscious voice running through his music. Rapping has never had more of a purpose for Baba – who establishes a connection with his audience by providing carefully crafted, thoughtful and conscious lyrics. With a smooth delivery, he communicates with his chilled and laid-back flow.
A keen and conscious storyteller with an insightful perspective on life in the third world, Baba shows a sharp sense of lyrical purpose. Above all, he is real and doesn't try to fit into a stereotype.
Social media username:
@babakuboye (Instagram) @baba_mr (Twitter)