Musicians J Martins and Banky W will reportedly run for political office during Nigeria's general elections next year. Next year's elections in Nigeria will comprise presidential, vice-presidential, gubernatorial, Senate and House of Representative polls on 25 February and 11 March.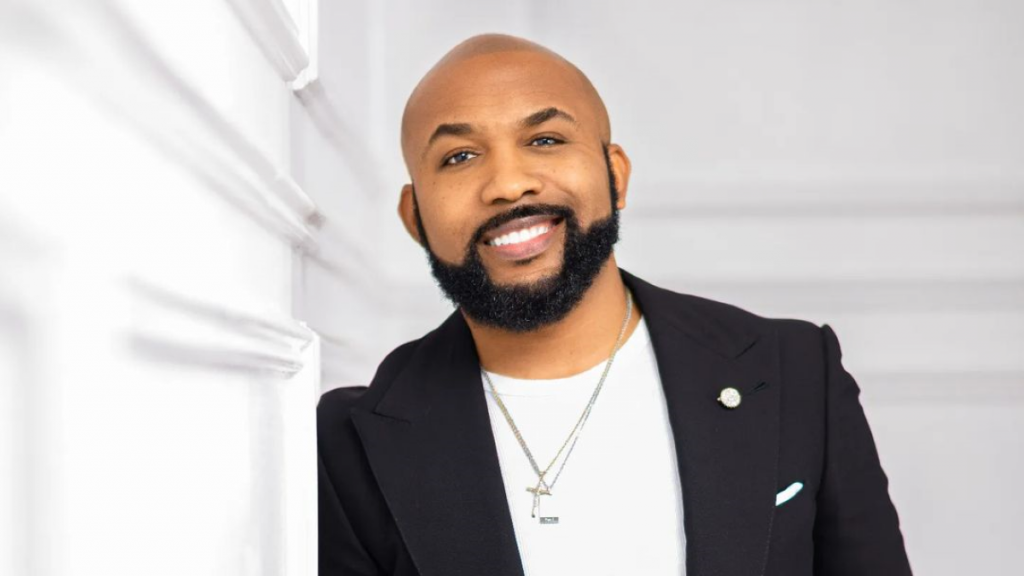 According to Music In Africa, J Martins, an award-winning singer and the president of the Orion Music Empire label, is trying to represent Arochukwu/Ohafia in Abia State. Banky W declared his candidacy for the Eti-Osa House of Representatives seat, indicating he will run on the People's Democratic Party (PDP) platform. His new bid comes after an unsuccessful effort to enter the House on the Modern Democratic Party's youth-led ticket in 2019.
J Martins and Banky W say their choice to run in next year's elections is motivated by a rising clamor for change throughout the country's political landscape, as well as a need for well-meaning individuals to participate in the process of transforming Nigeria into the country they desire, the publication added.
"The situation in our country has made it increasingly important for everyone with ideas, especially those with successful careers and professionals to embrace politics and bring aboard their wealth of experience to help fix our country … while only God has the complete solution to humanity's problems, I pledge a paradigm shift that will result in the supply of basic amenities of life that our people deserve," J Martins said.
Banky W said: "We can no longer settle for candidates who feel entitled to their place in government. We need candidates who will earn and treasure their right to serve. As a nation, we need innovation and reform. But reform will happen when enough of us with like minds, who have the best interest of the nation at heart, are in government.
"The problems in Nigeria are from the top down but the solutions are from the bottom up and so some of us must infiltrate the major platforms that exist in order to build an army of like minds who will enter government with the same agenda."