Former U.S. President Barack Obama shared via Twitter Sunday that he has tested positive for COVID-19, while former First Lady Michelle Obama has tested negative.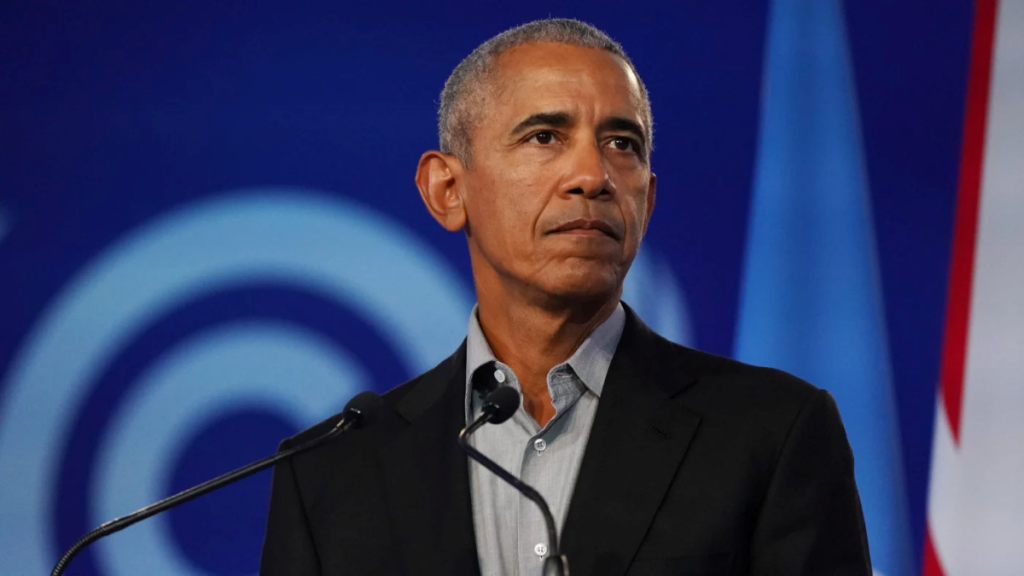 "I just tested positive for COVID. I've had a scratchy throat for a couple days, but am feeling fine otherwise," he tweeted. "Michelle and I are grateful to be vaccinated and boosted, and she has tested negative."
"It's a reminder to get vaccinated if you haven't already, even as cases go down," he added.
A source close to Obama told CNN that the positive test came after his recent return to Washington, D.C.
Obama's diagnosis comes at a time where the states across the U.S. are moving towards a roll back of all related protocols in an attempt to return to normalcy. However, England, a country that has typically served as a precursor for what's to come in the United States, has recently experienced a spike in COVID cases, along with hospitalizations. According to The Guardian, one in 25 people in England tested positive last week.
Professor John Edmunds, epidemiologist at the London School of Hygiene & Tropical Medicine, acknowledged that a number of factors could've contributed to recent rise, including relaxed protocols and a radical swing in maskless gatherings. "I think it's very hard to say what is the dominant factor … This might be just a blip or it might herald something which is much larger," Edmunds said in regards to a potential new wave on the horizon.