Boomplay has announced a partnership with TikTok, that explores cross-promotion of trending content on both platforms via mutual playlists and content discovery.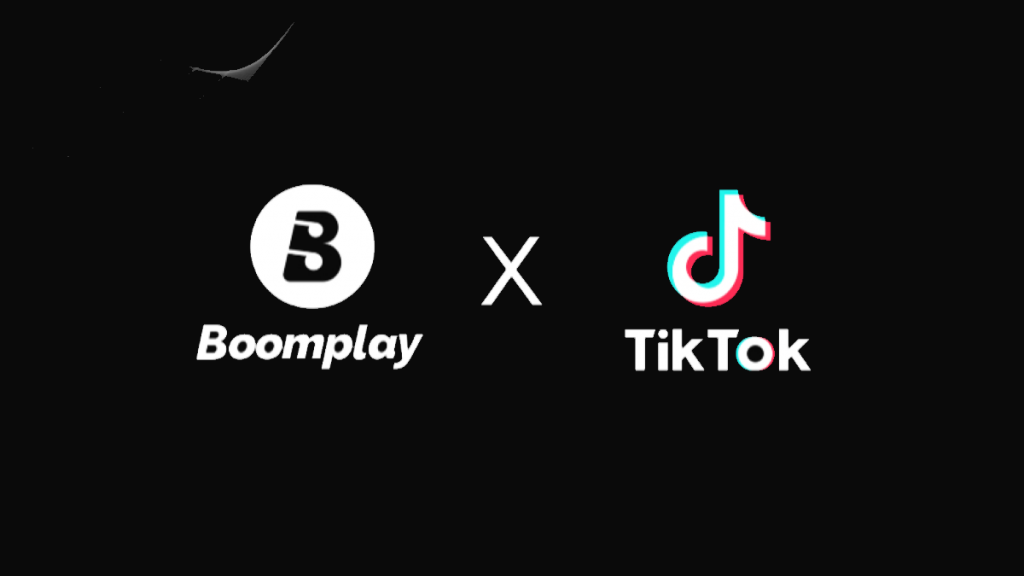 The new partnership will see Boomplay host a playlist of TikTok trending sounds, while TikTok have Boomplay's top songs as part of its discovery and sound pages. It will also feature custom-curated playlists being shared and amplified on both platforms. The mutual playlists, tagged TikTokPicks and BoomplayPicks, will feature songs that made it into the top trending songs on both platforms each week, with TikTok's list focusing on user-created content and songs that garnered the most engagements.
The vision for the partnership is such that Boomplay and TikTok are bringing the worlds of music and creativity of artists and creators together on the two platforms to build connections among fans, and give artists expanded reach. This collaboration will also allow creators and content owners to interact directly with their target audience in a more creative, fun and meaningful way that focuses on African music.
"Boomplay continues to expand its strategic partnershipswith global brands to offer artists creative and innovative channels to access their target audience while providing extensions for content promotion. We are very excited to partner with TikTok, one of the largest and fastest growing platforms in the entertainment tech industry, with great creation properties perfectly suited to the music community," said Paul Azumah-Ayitey, PublicRelations Manager at Boomplay.
Commenting on the partnership, Boniswa Sidwaba, TikTok's Head of Content Programming for Sub-Saharan Africa said, "TikTok is hugely popular across Sub-Saharan Africa with a thriving community using our platform to share their love of music, sport, comedy, trends, fashion and the diverse culture that makes the region so unique. With this partnership with Boomplay, we look to encourage our creative community to continue to use African music as the soundtrack for great content development while celebrating and taking African musicians to the world."
Boomplay is an Africa-focused music streaming and download service which currently has over 90million monthly active users (MAU) with a rich catalogue of over 100 million songs from around the world. The company has regional offices in Nigeria, Ghana, Kenya, Tanzania and Cameroon. TikTok on the other hand, is the leading destination for short-form mobile video, headquartered in Los Angeles and Singapore.