Following the success of his recent single 'Abrabo,' Bruno Kay releases another drill anthem that elevates and solidifies his status as a sensational musician in the music industry.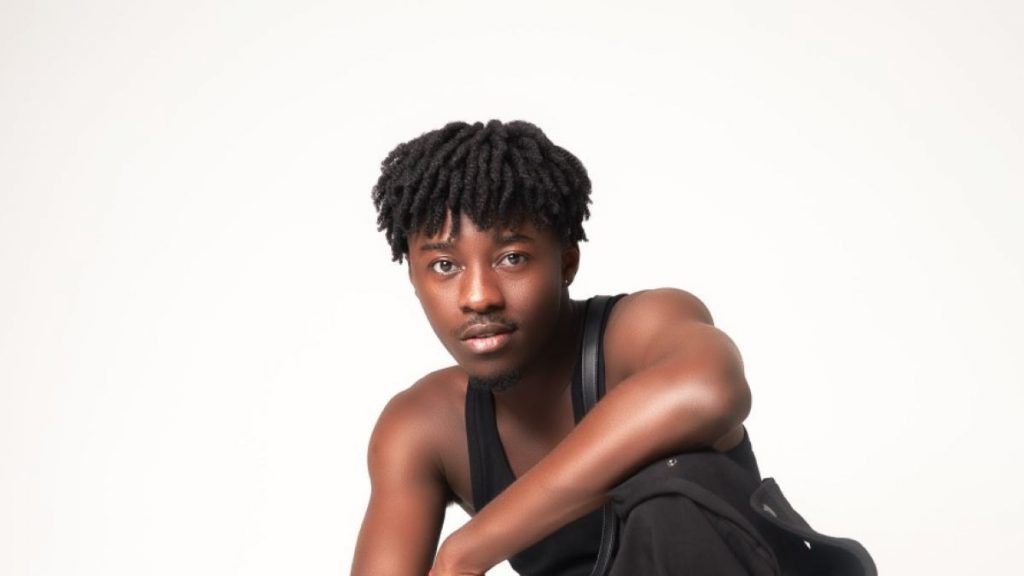 The Ghanaian rapper has released another absolute masterpiece single "Running," which has sparked even more excitement as he stays true to his signature sound. 'Running' is now available on all major digital streaming platforms here: https://onerpm.link/432913952595
'Running,' produced by A-Town, is a follow-up to his summer release "Abrabo," which joined the pantheon of richly inspirational Ghanaian music delivered rhythmically in our local dialect. On his new album, he continues to captivate fans with his inspirational upbeat-drill style of music.
Bruno Kay's career began in Mpraeso Senior High School in the Eastern Region of Ghana, where he was already a crowd favorite during entertainment and other High School fun fairs throughout the region. He is currently under contract with Lyvngood Entertainment.
Previously releasing impressive records such as 'Party Gbee', 'Die Hard', 'On My Side', 'Ogya' and 'Aworshia', Bruno Kay is one of the ever-growing proponents of the ''Ghana to the World'' movement. His vision is to showcase Ghana's diversely rich culture and the beauty of the country's local languages through his music.
"Running" is a record to keep an eye on this year.
CONNECT WITH BRUNO KAY
INSTAGRAM: brunokaymusic
TWITTER: @brunokaymusic
FACEBOOK: Bruno Kay