Burna Boy Hints Fans On What To Expect In His Next Album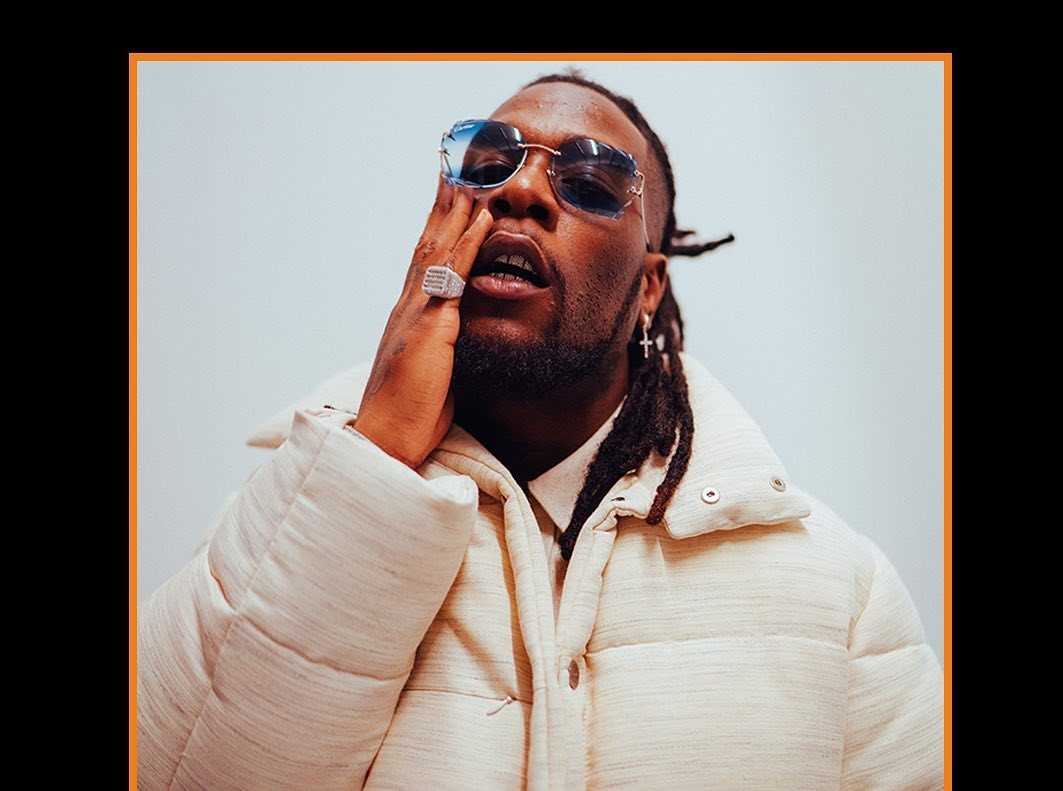 Africa's number 1 Afrobeat sensation, Burna Boy has confirmed that he has a new album coming soon. In this next album, he says "I need you to hear the pain in my voice."
Knowing the kind of musician Burna Boy is, fans are eager and can't wait for this new album. Also we await when Burna Boy reveals the date of release and other information needed.
This next album. I need you to hear the pain in my voice, The pain of an OUTSIDER, Forever marked by my skin ,my past and the place I come from No matter how skilled I am or how honourable I proved myself.
I forever suffer. The full eyed masses hatred of anything they do not understand. I embraced my pain and turned it into the greatest weapon this world will ever know
The music maestro recently was awarded Grammy gold for Best Global Music Album. The talented musician has had the best of years in his music career topping charts and making good music.
We definitely can't wait and are looking forward to this one!