'Boombah' is produced by Grammy-nominated Nigerian producer, Benjamz and is a tribute to the ladies who make the world go wild with their curves and moves. Listen here: https://songwhip.com/deshdubs/boombah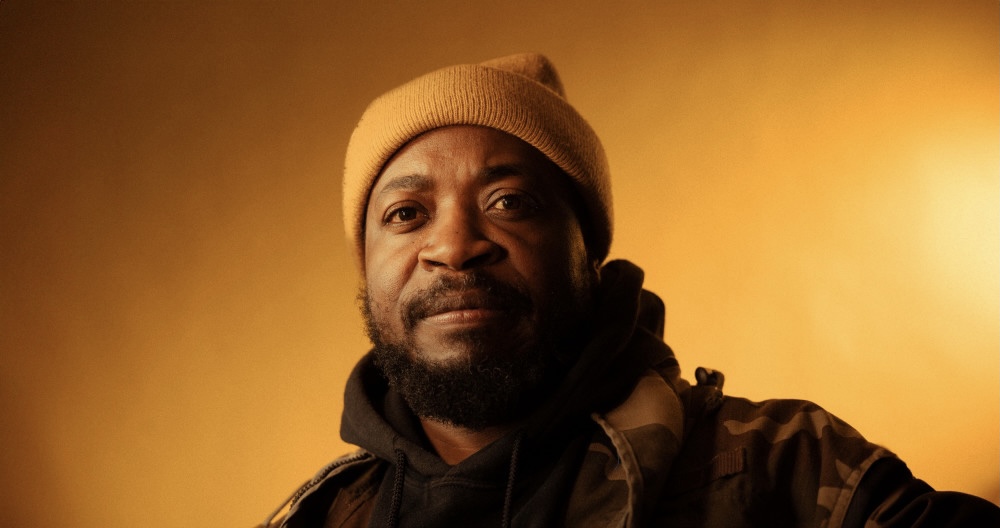 Are you ready for the ultimate showdown in Zambian music? Yes? Then you're in luck! dESH.DUBS returns with another astronomical single featuring the hard-hitting style of compatriot, Shimasta. Titled 'Boombah', the new Hip-Hop track highlights the chemistry between the two stars in fast and furious verses that are unbelievably explosive. The cool in dESH.DUBS's recognizable husky voice and trademark "lazy dope style" nicely blends with the fire in Shimasta's Bemba-driven lyrics to create a rarity.
Also worth highlighting is the impressive production from Benjamz, whose nifty integration of bouncy basslines, killer drum patterns and plush saxophone sounds is top-tier. They breathe life into 'Boombah', which dESH says explores themes of street life and love: "Boombah is a praise to the ladies whose twisting and twirling makes the world go wild. This new song gives all the encouragement they will need to keep going".
By teaming up with Shimasta and Benjamz, dESH.DUBS has found a monumental collaboration in 'Boombah!'. The trackjoins his long line of previously released singles: 'Dubstar', 'Luna' and 'Moye' all of which will appear on his highly anticipated full-length project, "Mata-Glap", set for release sometime in August or September. The album will offer an infectious mix of Reggae, Dubstep, Hip-Hop, Drill, Afrobeat and Zambezi music. But before then, there is another massive collaboration on the way. dESH.DUBS and compatriot Milz will pacify fans come July 30, 2023, with Mary J – a Reggae tune produced by Victor Gallardo of Spain, while you eagerly await his upcoming album. Anticipate!
'Boombah' is a must-listen for fans of Reggae-Dancehall and Hip-Hop. It was mastered by Ivo Statinsk of StatinskiMastering, Amsterdam, Netherlands, with its sound engineering handled by Marcel of MoSound Production, Zoetermeer, Netherlands.
About dESH.DUBS, Benjamz, and Shimasta
dESH.DUBS is a Zambian Reggae-Dancehall artist who has been making waves in the music scene as a solo artist since 2005! Well known for his versatility and fusion of different genres, the husky-voiced star has collaborated with many local and international artists, such as Bob Muli, Milz, Victor Gallardo and Kel-P. He is currently working on his new album "Mata-Glap", which will feature pre-released singles: 'Dubstar', 'Luna' and 'Moye' when it drops in August-September.
Chibuike Benjamin Nnonah, aka Benjamz, is widely known for working with Kel-P on Burna Boy's Grammy-nominated "African Giant" album. The Grammy-nominated Nigerian music producer has worked with artists like English singer-songwriter, Jorja Smith ('Gum Body]) and mainstream Nigerian artists like Phyno and Tekno.
Shimasta is one of the most consistent artists in the Zambian music scene. He is a Hip-Hop legend in his own right who enjoys rapping in his native tongue, Bemba. Shimasta and dESH.DUBS both go way back, appearing on the "Zambezi Symphony" alongside Mwaka, Queen Sheba, Blak Gzus, Louie X, Nasty D and 2wice.
CONNECT WITH dESH.DUBS and Shimasta
Twitter: @dESH_
Instagram: desh_dubs
Facebook: DESH DUBS
Twitter: @Iamshimasta
Instagram: shimasta_music
Facebook: Shimasta Music