Diamond Platnumz has reclaimed his YouTube channel of 11 years, two days after it was taken down for alleged violation of user guidelines.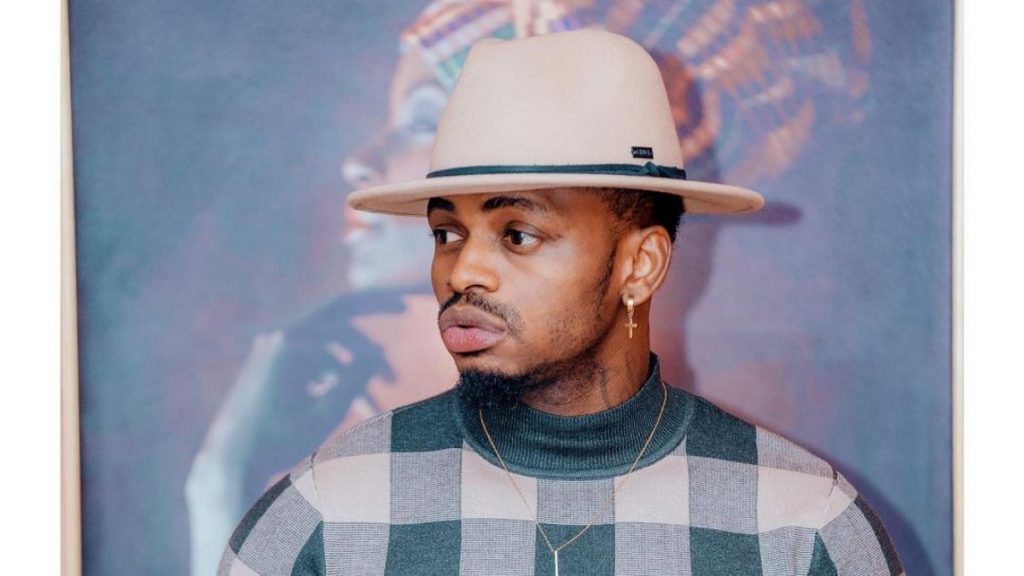 Per a publication by BBC Africa, the Tanzanian music heavyweight's account published materials that violated the streamer's terms of service after the account was reportedly to have been hacked on Sunday. According to the musician's management company, Wasafi, YouTube informed them of suspicious activity before suspending the account.
Wasafi digital administrator Majidi Ramadhani said YouTube had secured the channel before suspending it. "We actually did receive an email from YouTube informing us that they had suspended the channel and asked for an explanation. We have been dealing with that and the account should be back anytime," Ramadhani told Kenya's Nation Africa on Monday.
With over, 6.6 million subscribers, he would have lost one of his major revenue streams, which reportedly racks about 80 million Tanzanian shillings ($35 000) per month. Ramadhani stated that the artist had suffered some financial loss as a result of the channel's suspension. "There is definitely a significant amount of money lost with such activities." But the most important thing is to secure the channel and reclaim it."