The highly rated and experience Disc-Jockey, DJ Ashmen picks up a nomination for this year's Ghana DJ Awards (GDJA).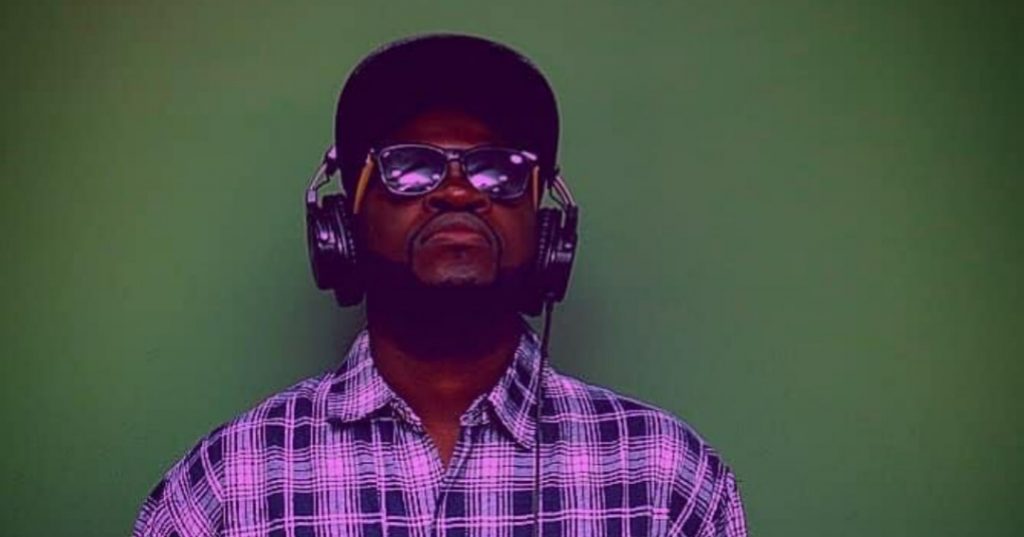 Nominated in the Best Mixtapes of The Year category for the tenth edition of the GDJA with his 'Ghana Independence Mixtape'.
Known for skills and vast knowledge of Ghana music, the 'Ghana Independence Mixtape' was a perfect work of art that took us on a journey back into the past.
With many activities outlined for the GDJA @10, the main event is scheduled for Saturday November 5, 2022. Further details yet to be announced.
Listen to 'Ghana Independence Mixtape' HERE