'Dumsor' Is Killing Me, I Can't Sleep – Afia Pokuaa Reacts To Ongoing Power Cuts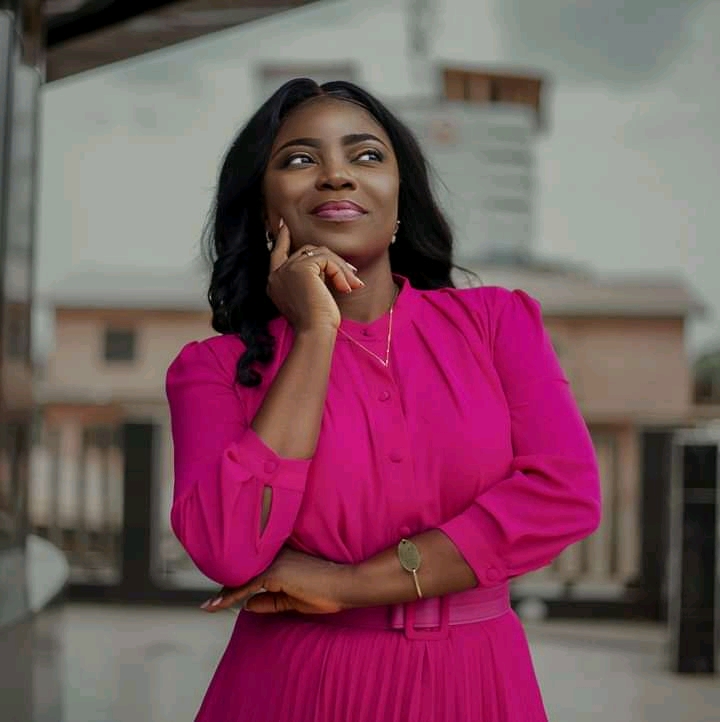 Celebrated female broacaster and worker at Despite Media, Afia Pokuaa popularly known in the media space as Vim Lady is amongst celebrities to react to the ongoing power crises " Dumsor" under President Akufo-Addo.
Award- winning actor cum politician and Ace freelance investigative journalist, John Dumelo and Manasseh Azure Awuni respectively, had earlier reacted, criticising the Head of State.
The investigative journalist in his statement held the view that unannounced power cuts could be someone's death sentence as not all health facilities have alternative power to supply themselves electricity.
In his statement, he wrote;
" Not all health facilities have alternative power.
Unannounced power cut could be someone's death sentence.
Akufo-Addo, act!"
The celebrities' reactions follow the current ongoing power challenges in the country under the NPP administration.
Major Regions, the Greater Accra and Ashanti particularly, have over the past few months experienced serious power outages.
Following the outages " Dumsor", the Electricity Company of Ghana ( ECG) and GRIDCo had earlier hinted on releasing a dumsor timetable.
Major parts of the country's capital, Accra in the Greater Accra Region on Sunday 12th April 2021 experienced almost a 24 hour power outage.
Vim Lady however reacting to the ongoing " Dumsor" in a Facebook post, stated that she can't sleep these days as it is killing her.
" I can't sleep these days.
Dumsor is killing me"

she stressED out.