'Promises' is the singer's new song to hit the airwaves and just as it is titled, promises to bring her a step closer to the mainstream. Stream or download 'Promises' across all major digital platforms here: https://app.apprisemusic.com/smartlink.cfm?MTAwMDAwNDc2MTgz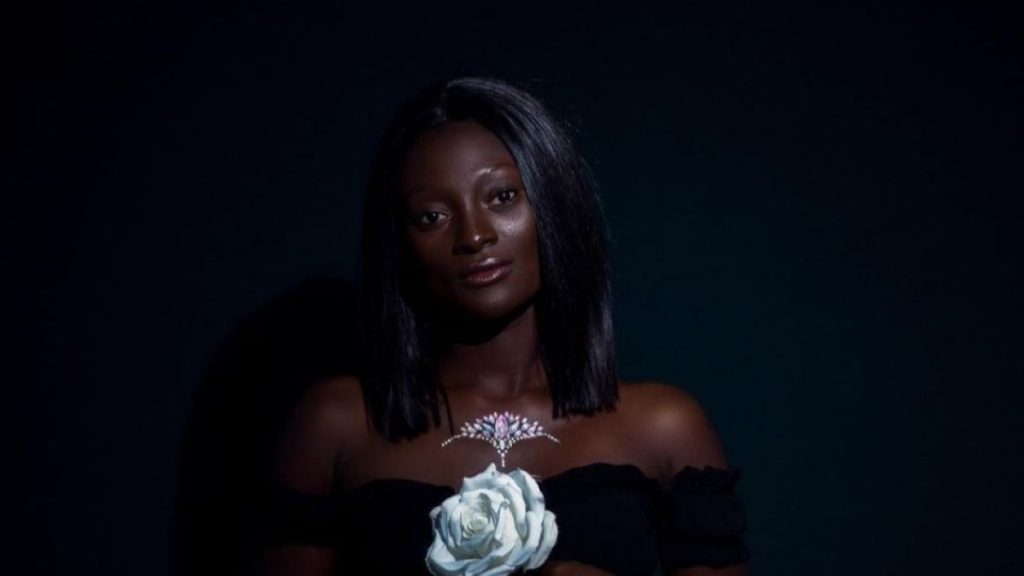 It seems the heir to Ehu's 'Us' came in rather quickly to present the next chapter in her expression of love: heartbreak. Done with Kuvie leading the production charge this time around, Ehu's unease is best felt halfway in through the lines, "You took the gift of my love. Ripped me up and tore my heart, everything good I had inside, pieces scattered by your hand". Yup, it's a song about heartbreak and broken promises – a trope Afrobeat lovers are very much familiar with by now – but it feels somewhat confrontational, at least per how EHU delivers it.
There's a hint of shock (and also resolution) in the utterances she so sweetly empties to a… playboy? Whichever way you take it, you can't go wrong with 'Promises' and EHU elaborated on this when speaking to our source Elite PR. "For me it's about believing in something so much that when it doesn't work out, you're caught in some serious denial. 'Like what went wrong?!''. She continued, "I feel listeners will get the message from my lyrics and could also relate it to the shock you feel when a lover switches up on you".
Enjoy 'Promises' by Ehu, be sociable and share.
Instagram: ehu0fficial
Twitter: @EhuOfficial