Elon Musk-owned Twitter has started paying its premium users, who have garnered at least 15 million impressions in 3 months, thousands of dollars in advertising revenue. Musk, earlier had said that one has to be X Premium (Blue) subscriber will be eligible for ad revenue share from the company. X Corp (Twitter) has halted paying creators, saying it "needs a bit more time to review everything for the next payout".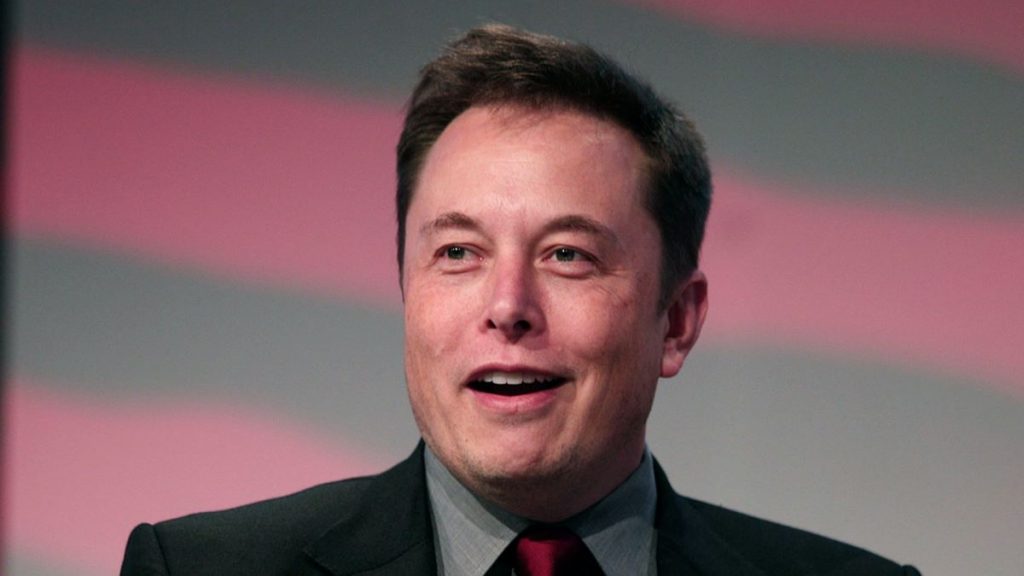 Musk said that you must be an X Premium (Blue) subscriber to receive payouts. "The ad money will otherwise be kept by X if you are not an X Premium (Blue) subscriber. This programme is open to everyone," he posted.
To recall, the news comes days after the tech billionaire said that he would cover legal fees for people mistreated by their employers for liking or posting anything on the platform. Musk shared the following: "If you were unfairly treated by your employer due to posting or liking something on this platform, we will fund your legal bill."
Soon after the amount got credited, many X Premium users – categorised (mostly) by the blue check mark – took to the micro-blogging platform with screenshots and shared the news. "Twitter just paid me $120.65 for 21,400,000 impressions in the past 104 days. For what it's worth, YouTube paid me $241.31 in that exact same amount of time for 928,593 views and 6,159,005 impressions," said one user.
"WHOA. Twitter just paid me $12,632 for the last month for revenue share," said another.
Many Twitter users from India also shared the news. Based on the posts shared by subscribers, the payouts appear to go up to tens of thousands of dollars. And according to an update shared by the 'X News Daily' handle, the "highest payout so far is 6 figures at over 100k!"
The company had removed blue ticks from verified accounts at the beginning of April this year following the implementation of paid subscription service. He later introduced an additional feature that lets users hide their blue ticks if they wish to do so.
"The new Blue is currently available for purchase on web for $8/month or $84/year, in-app on iOS for $11/month or $114.99/year, or in-app on Android for $11/month or $114.99/year (or your local pricing)," explains an FAQ document on the Twitter website.