'Ethiopia's Elvis' Alemayehu Eshete dies in Addis Ababa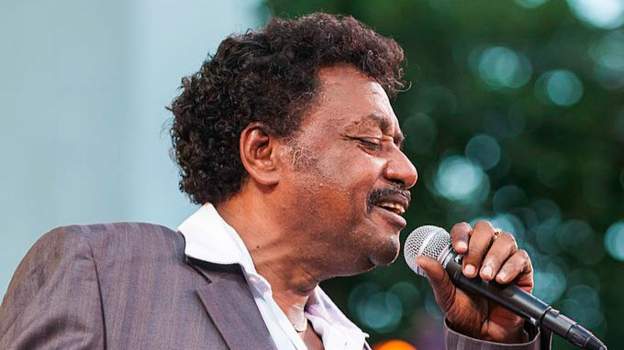 The Ethiopian president and prime minister have joined the tributes to singer Alemayehu Eshete whose death has been announced.
The performer, nicknamed the Ethiopian Elvis, was thought to be either 79 or 80. He died in hospital in the capital, Addis Ababa, "due to sudden heart attack", state broadcaster EBC reports.
Emerging in the 1960s, Alemayehu became an iconic figure on the Ethio-jazz scene and he performed right up until his last years.
In its notes about one of his albums, record seller Rough Trade describes him as a "soul singer in the classic tradition. He didn't so much sing to his audience as seduce it, working himself and his fans into a sweat-soaked frenzy."
Sending condolences to all Ethiopians, President Sahle-Work Zewde said his "melodious and didactic songs… will be remembered by generations", broadcaster FBC reports.
Prime Minister Abiy Ahmed said that the country will always be honoured by his work.
"Those who worked for Ethiopia will never die, but will rest in glory," he said in a tweet translated by FBC.
Source: BBC