Frank Kwabena Owusu, popularly known as Franky 5 has been adjudged "Gospel Show Host of the Year" at the 2021 edition of RTP (Radio and Television Personality) awards.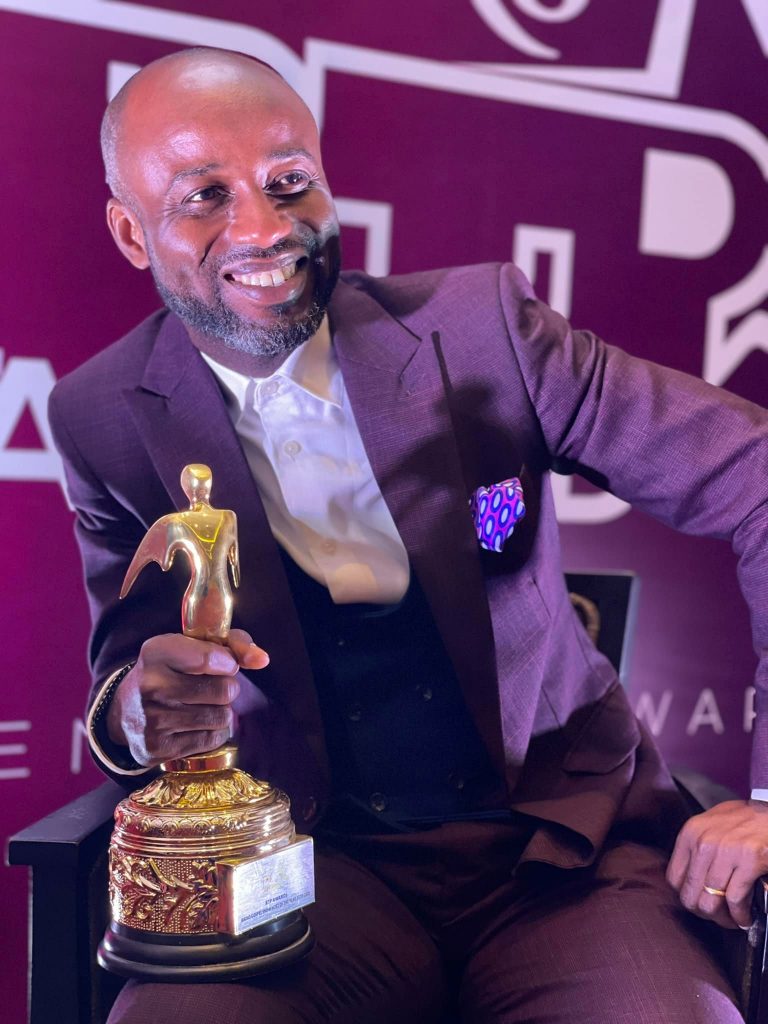 The host of Christian or gospel oriented radio show "This Is Gospel (TIG)" on Accra-based radio station Hitz 103.9 FM was recognized amongst other outstanding media personalities whose work have shown exemplary leadership towards building a vision and a future for Ghana's media platform.
In August 2021, his show 'This Is Gospel(TIG)' was announced the winner of the Gospel Radio/Television show of the Year at the Ghana National Gospel Music Awards held at the Accra International Conference Centre.
Giving the spotlight and adulation he deserves, his win will serve as a motivation to others in the industry to elevate their standards to ensure focus is placed on providing quality, relevant content to the public. Which goes a long way in inciting societal change whilst giving development a shot in the arm.
TIG premiered on Hitz FM on August 7, 2016, with presenter Frank Kwabena Owusu, a seasoned banker, musician, songwriter, artiste manager, and public speaker with almost a decade of financial expertise. He has utilized his position in recent years to promote gospel performers and boost talks about the Kingdom of Christ. His show airs on Hitz 103.9FM on Sundays from 6 to 8 p.m.
The RTP AWARDS is the biggest, most prestigious and highly advertised event in Ghana with the focus to honour excellence in the media industry. The programme attracts the largest gathering of media personalities in the country.
This is to Celebrating personalities and brands that inspire, entertain and shape our society. Ultimately this scheme is designed to recognize, reward and celebrate personalities and their programmes within the media.