Afrobeat in Ghana is having a big transnational and transatlantic moment, and considering some of the factors driving it. Ghanaian Afrobeats have a distinct flavour from the nation's legacy of highlife. The musical genre which adapts native rhythms to Western instruments making it a unique spin on the Afrobeats umbrella.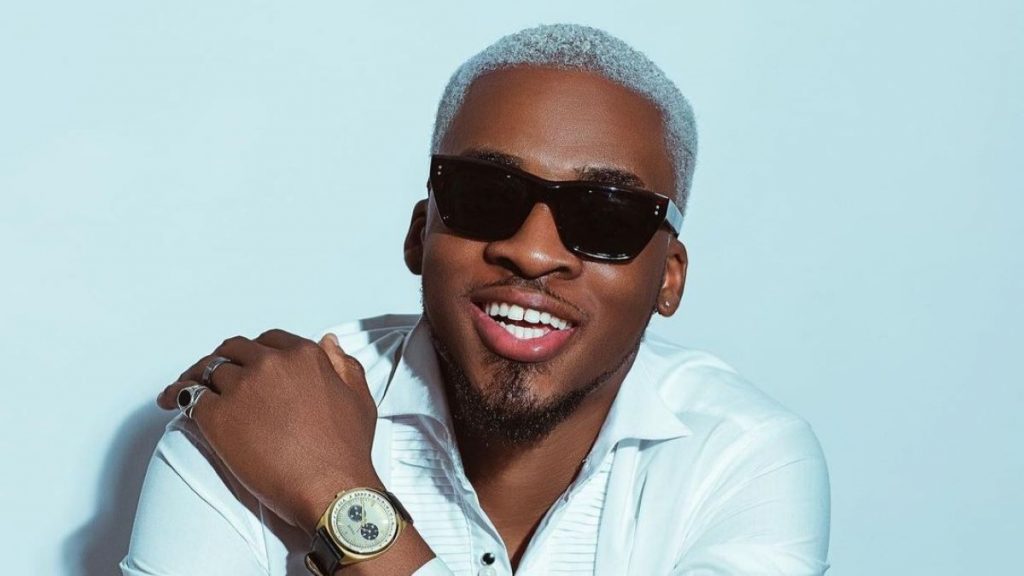 Ghana music has evolved over the years so has tunes, rhythms, promoting tools and other aids that abet the marketing of this sounds and Ghana has steadily been raising to the occasion. Now, artists from Ghana and neighboring Africa are rapidly reshaping the sound and texture of pop music and redefining indigenous beat having Afrobeats prettily sitting and confidently having an experience on the world market.
Resounding applause to a crew of young vibrant musicians together with Hottest Coalition of Ghanaian DJs consistently driving Ghana sounds and hitting top international music charts.
These tunes with traditional elements set to African smash, as well as including hints of highlife origins traceable across the spectrum of Black expression. "It is obvious that Africans living abroad are craving their own because that's one of the ways they could connect back home," hence the award winning DJ/Artist;DJ Millzy traveling on wave across EU pushing the Ghanaian Afrobeat sound around the world.