Bob Marley's legacy lives on with "Africa Unite," a magnificent posthumous album celebrating Reggae and Afrobeats' fusion.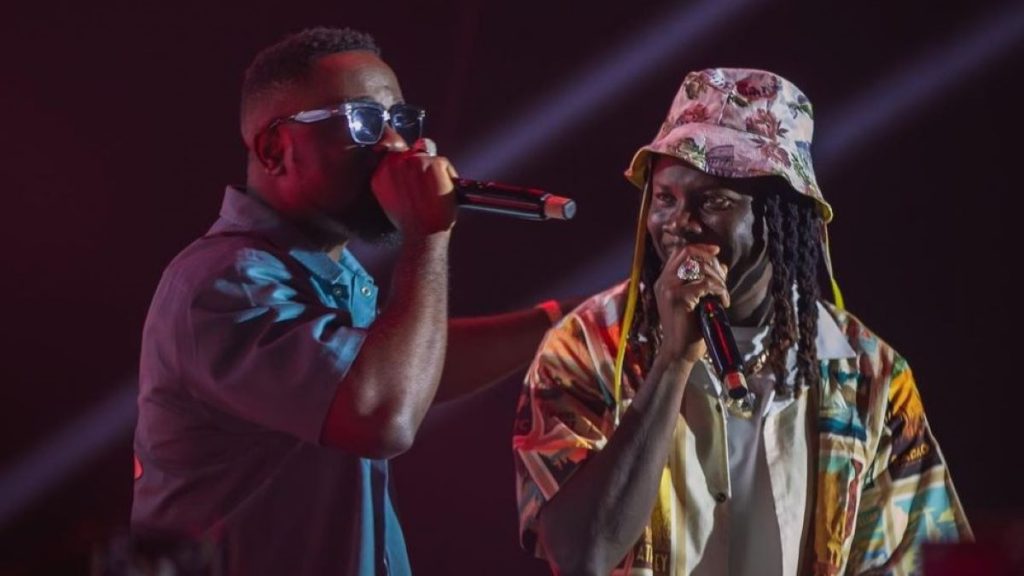 Scheduled for release on August 4, 2023, this extraordinary album pays homage to the iconic Reggae artist's greatest hits, beautifully reimagined with the infectious rhythms of Afrobeats. Featuring inspiring collaborations between Bob Marley's timeless classics and a stellar lineup of contemporary African musicians, "Africa Unite" is a ten-track masterpiece. The album includes collaborations with Stonebwoy, Sarkodie, Tiwa Savage, Teni, and Oxlade, each adding their unique flair and artistry to Bob Marley's iconic compositions.
Bob Marley's influence on both Reggae and Afrobeats' music cultures is immeasurable. With "Africa Unite," his ageless music transcends borders and generations, inviting listeners on an enchanting musical journey. From heartwarming renditions of "Waiting In Vain" to the uplifting energy of "Stir It Up," the album seamlessly merges two extraordinary musical worlds.
Alongside the album announcement, the lead single, a new version of Bob Marley's "Three Little Birds" performed by Nigeria's rising stars Teni and Oxlade, has been released. The track captures the essence of the original while infusing it with an afro-fusion kick. "Africa Unite" showcases the global reach of Bob Marley's music and celebrates the rich tapestry of African rhythms and melodies. By blending reggae's soulful vibrations with the infectious energy of Afrobeats, the album embodies unity and collaboration, reflecting the late artist's vision of a harmonious world.
The release of "Africa Unite" is expected to captivate Bob Marley's devoted fanbase and attract new listeners who are eager to experience the magic of his music freshly and vibrantly. The album is a testament to Bob Marley's enduring influence and ability to bridge the gap between the past and present.