Ghanaian musician Imurana Abdul Karim, popularly known as Capasta has been appointed as Head Coach of Norwegian Second Division Side, IK Junkeren.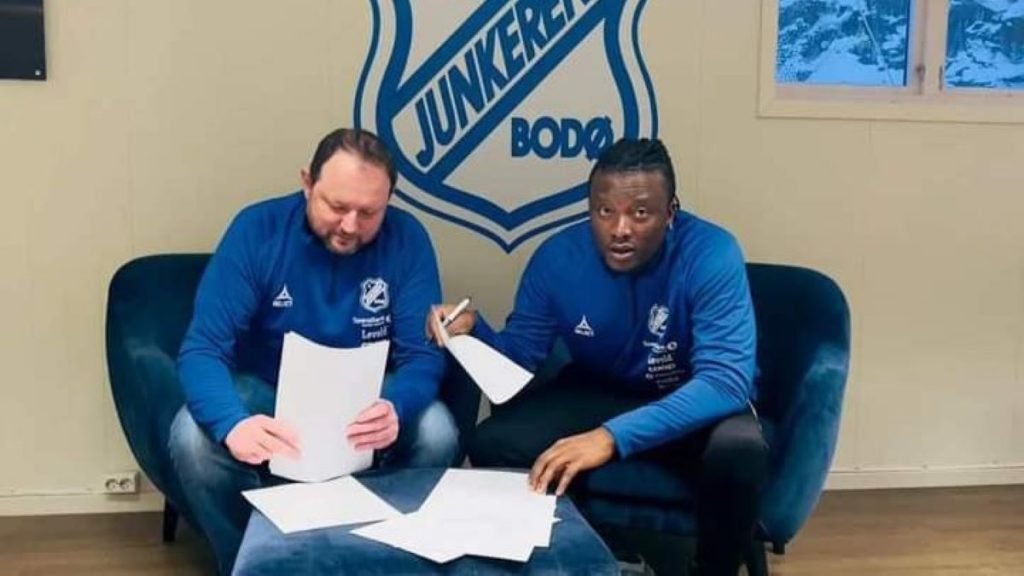 According to a tweet from popular Ghanaian sports journalist Saddick Adams, the musician who is most known for his verse on the hit song "Telemo" by Gasmilla joined IK Junkeren on February 1 and has helped the team climb to fourth position on the league table.
Capasta was a member of the technical team at the Lizzy Sports Academy, where he developed his coaching skills throughout the years.
At the Lizzy Sports Complex, he oversaw soccer operations and served as the under-12 team's head coach.
Capasta has served as the head coach of the Lizzy Sports Academy U12 team and holds a FIFA coaching license. He coached the GreenGEN team, which won the 2018 Paris World Games in France.