Ghanaians Never Thought They Were Going To Experience 'Dumsor' Under You – Yvonne Nelson To Akufo-Addo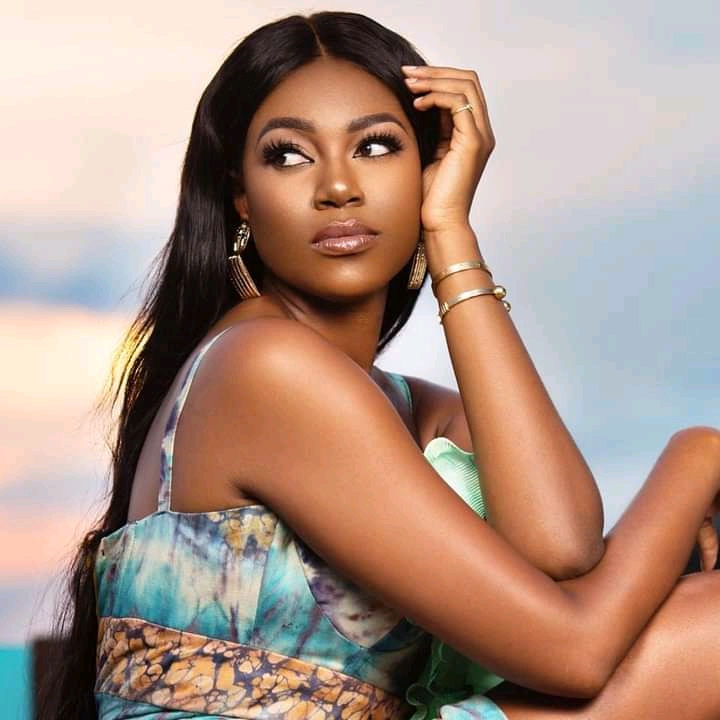 Decorated actress and political activist, Yvonne Nelson, has again descended on President of the Republic, Nana Addo Dankwa Akufo-Addo over the country's power outages ( Dumsor), calling for it to be stopped.
Award- winning actor cum politician and Ace freelance investigative journalist, John Dumelo and Manasseh Azure Awuni respectively including, had earlier reacted, criticising the Head of State.
Sports journalist, Saddick Adams and broadcaster at Despite Media, Afia Pokuaa popularly known as Vim Lady had also through a series of tweets and Facebook posts, reacted to the country's " Dumsor"I hi
The sports journalist in his tweet, tagged " Dumsor" as a national distress.
In his tweet, he wrote;
" Dumsor is not funny. It's a national distress"
Vim Lady also in her Facebook post, wrote;
" I can't sleep these days.
Dumsor is killing me"
The celebrities' reactions follow the current ongoing power challenges in the country under the NPP administration.
Major Regions, the Greater Accra and Ashanti particularly, have over the past few months experienced serious power outages.
Following the outages " Dumsor", the Electricity Company of Ghana ( ECG) and GRIDCo had earlier hinted on releasing a dumsor timetable.
Major parts of the country's capital, Accra in the Greater Accra Region on Sunday 12th April 2021 experienced almost a 24 hour power outage.
The actress reacting in a series of tweets sighted by GBAfrica.Net, indicated that never did Ghanaians think they were going to experience power crises under President Akufo-Addo.
According to Yvonne Nelson, she doesn't understand why " Dumsor" should be experienced under the Head of State after he lambasting his predecessor for years in opposition, over same crisis.
She in her tweet boldly stressed out that the country's leaders keep failing her citizens.
" Seriously!!!!! This has to stop Mr PRESIDENT. #DUMSORMUSTSTOP @NAkufoAddo NEVER did Ghanaians think you'd let us experience #dumsor but here we are…same leader who bashed ex- president years back! Our leaders keep FAILING us!"

She said.
Meanwhile, Yvonne Nelson was amongst the few celebrities who criticised and staged a series of demonstrations against former President Mahama and his administration over " Dumsor" during his tenure in office.