Herman Suede crash The WOODS with soothing performance – See photos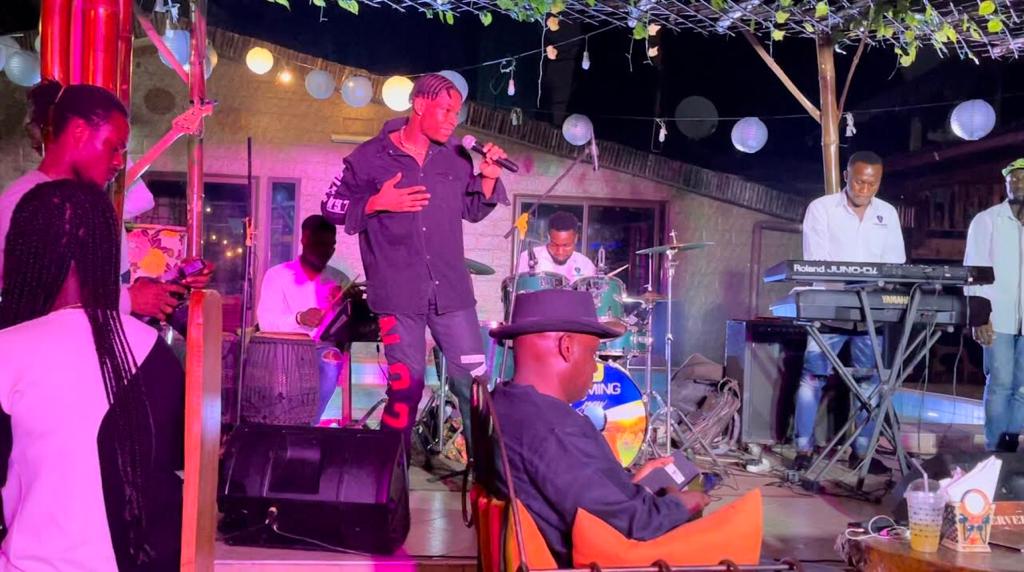 Ghanaian teenage music sensation, Herman Suede, has delivered his massive performance at The WOODS in Accra. He delivered a grandiose, theatrical performance destined to be remembered as one of the great sets of all time by a teenage talent – and, if he decides to tour the massive production, yet another monster smash to add to his already loaded, lauded collection.
The set was monstrous, featuring his notable tracks, My Everything, Pretty Mama, The Friendzone, Star, One by One, Medawase over the span of an hour and a half. To most in the crowd, the show went flawlessly, with an epic support from Jamming Crew Band.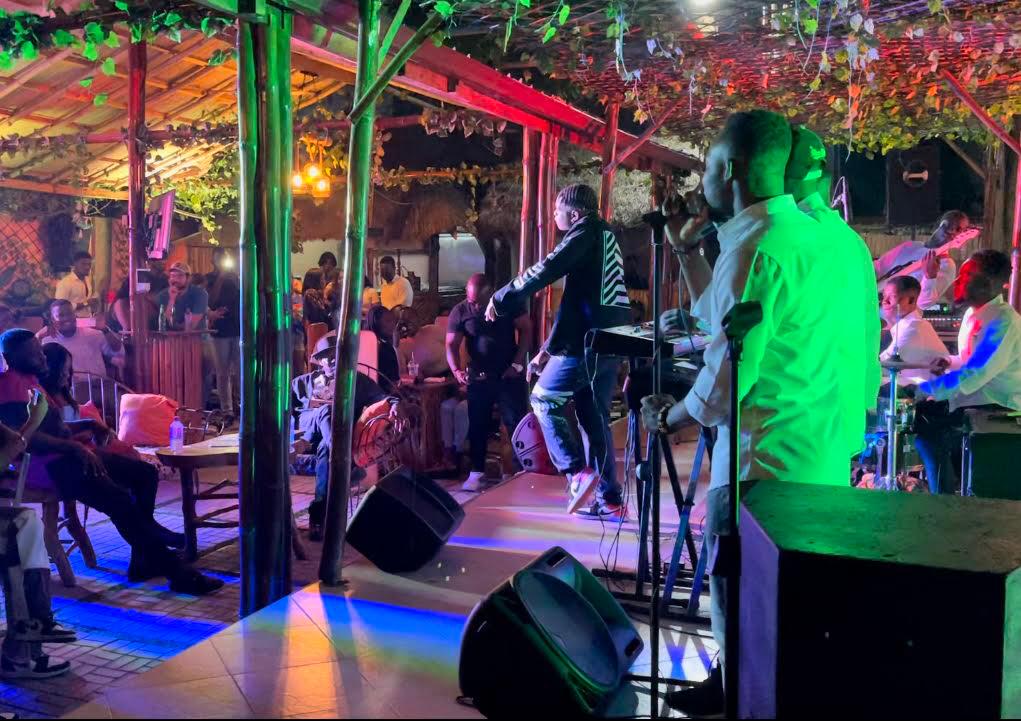 Herman Suede, the young Ghanaian musician, composer, and songwriter, discovered his talent for music when he was five years old. At an age when most of us are mostly still in our teenage high school phase, Herman, the singer and songwriter, seems to have found a way of navigating life between school and his passion for music.
Young Herman Suede is very comfortable with and continues to explore varying genres of music with a view to eventually homing in on one or two specific genres in the future. He remains versatile with his compositions stretching across a vast array of genres. He composes his music based on situations that go on around him mostly do with the typical lives of teenagers whether it be puppy love or life's challenges.
He has already performed on many big stages including Ghana Party in the Park in London, Tidal Rave at Kokrobite, The Glo Mega Music Show, Black Star Int. Film Festival at Sandbox, Pent Hall Week and Fresh 'a' Fair 2018 at the University of Ghana Legon. Herman would like to be perceived as a performer and not just a singer and his love for dancing is evident in the stagecraft that accompanies all his performances.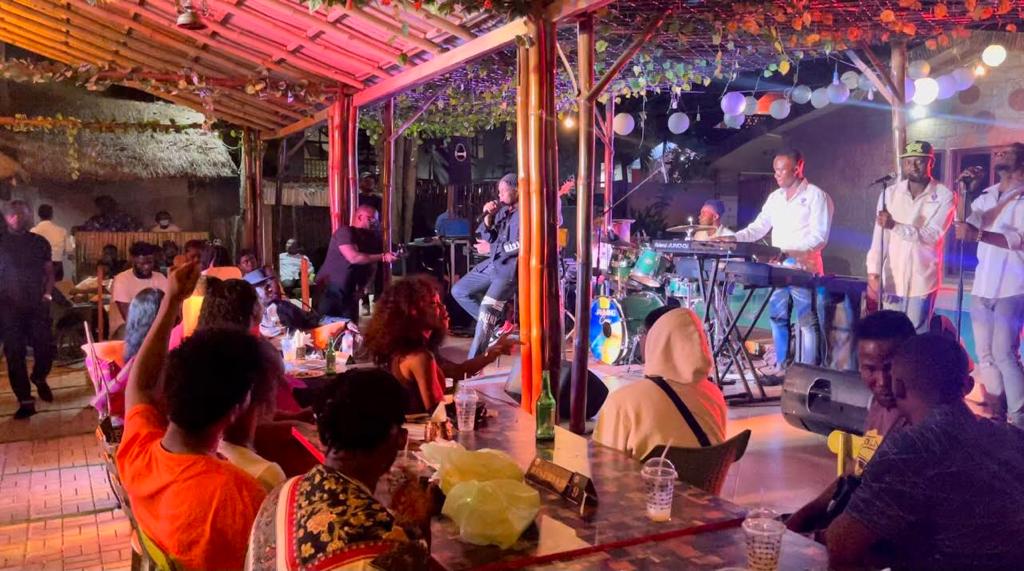 Multitalented Herman, looks forward to breaking boundaries with his music as he prepares to release more quality songs and videos. His new video for his song Pretty Mama is scheduled to be released on 13th December 2018. He is also working on an EP titled 'HI I'M HERMAN', which is due to be released early in 2019. The EP marks the crystallization of the body of works produced thus far by Herman of Afro Pop, Afro-fusion, Rap, and R&B genre direction. All his songs are sung in English with a dash of Pidgin English and local Ghanaian phrases in some instances.
Herman Suede looks forward to featuring and collaborating with some of the greats in the Ghanaian music industry and beyond.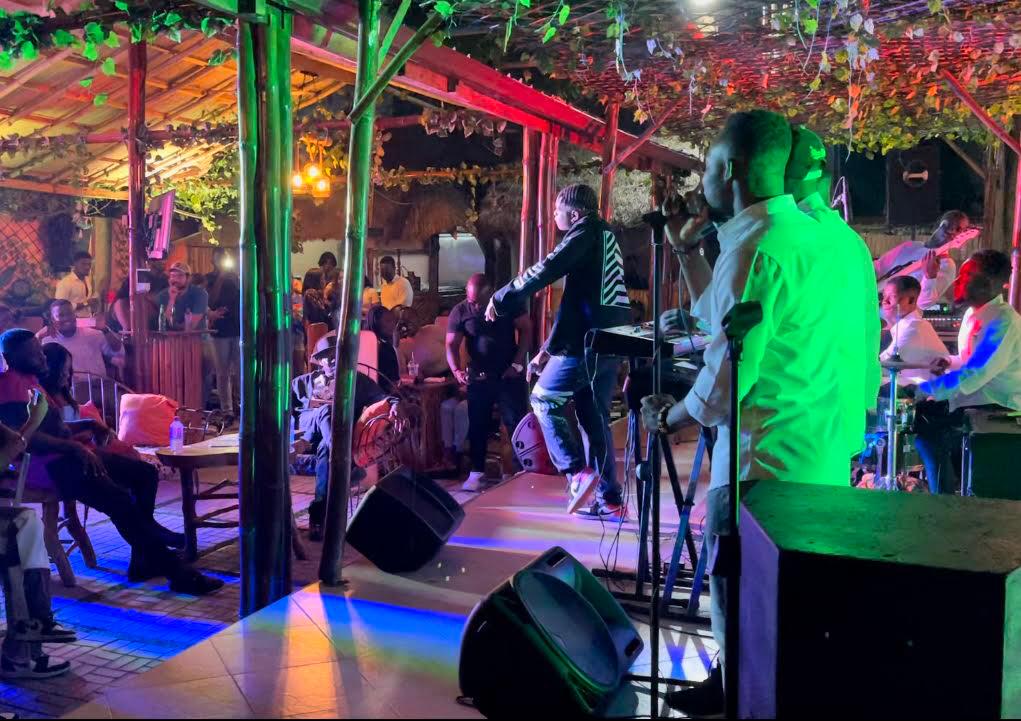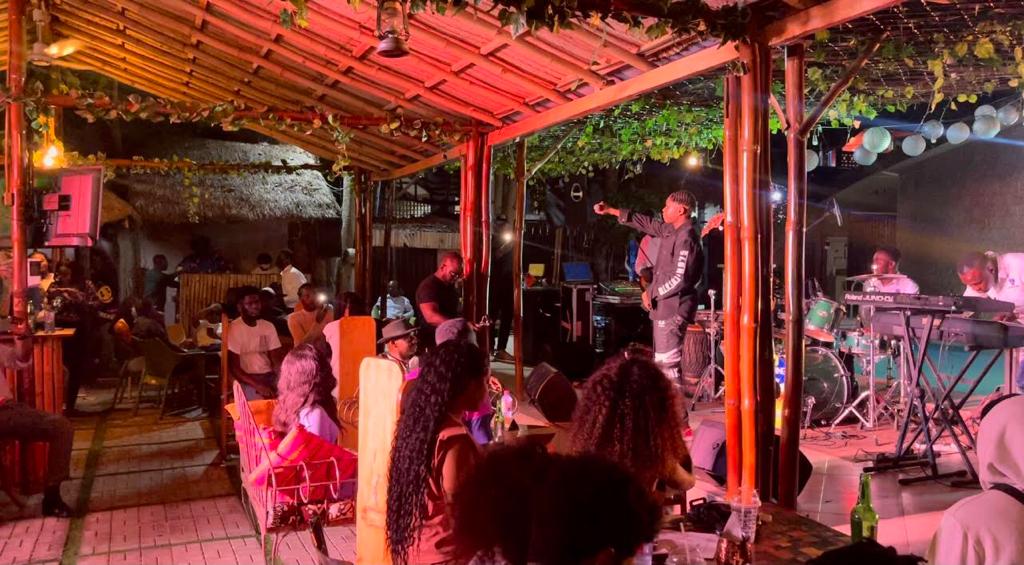 Read more here.