JZyNo had a mouthful for Ruger following the latter's insinuation about the success of his viral song 'Butta My Bread,' featuring Lasmid.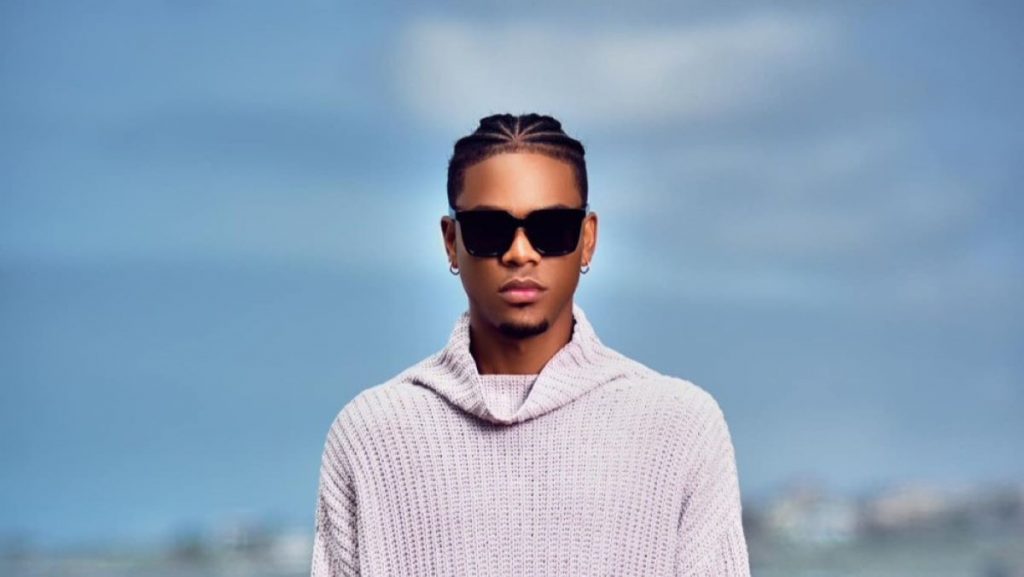 The Liberian star's response comes after the Nigerian singer took a jab at him in episode 10 of the Zero Conditions podcast in September titled "Born to Rule." Ruger had no qualms in undermining the quality and effort behind JZyNo's flagship song, casually saying: "Now if you want to blow, you go blow by mistake. Na by mistake dem dey blow. There's– It's not intentional anymore. You could just say your [song] blow on TikTok," before proceeding to sing a snippet of the song and concluding, "Then, you don turn artist be that."
In a personal video addressed to his fans, JZyNo hit back at Ruger, calling the 'Asiwaju' hitmaker's comments disrespectful, amid other factual statements meant to expose Ruger's snide remarks. "You know very well every artist put in work to get to somewhere, every artist. Not talking about JZyNo, who has been doing this for years," the 'Butta My Bread' star said. He added: "The statement that Ruger made, for me, it's disrespectful to me and my team and my fans, Dancegod Lloyd who did the challenge, the artist that I featured, Lasmid. And in fact, the entire Liberia and Ghana industry."
WATCH HERE: https://www.facebook.com/watch/?v=264787739282807
It is uncertain if this will be the start of a feud between the two artists moving forward. Meanwhile, 'Butta My Bread' still boasts a strong presence on charts across the continent, having amassed over 100M streams since its release in April. The song has become one of 2023's top hits, putting JZyNo at the vanguard of Afrobeats and his critics to shame. As he prepares to release his eagerly-awaited song with Camidoh 'Eyes On You' this week – following its postponement out of respect for the late Mohbad, JZyNo may be on the verge of delivering another indelible hit.
'Eyes On You' featuring Camidoh will arrive on all music platforms come October 6th. Don't miss out.