Jay-Z's Shawn Carter Foundation raised $20 million for charity at a black-tie gala held at New York City's Pier Sixty.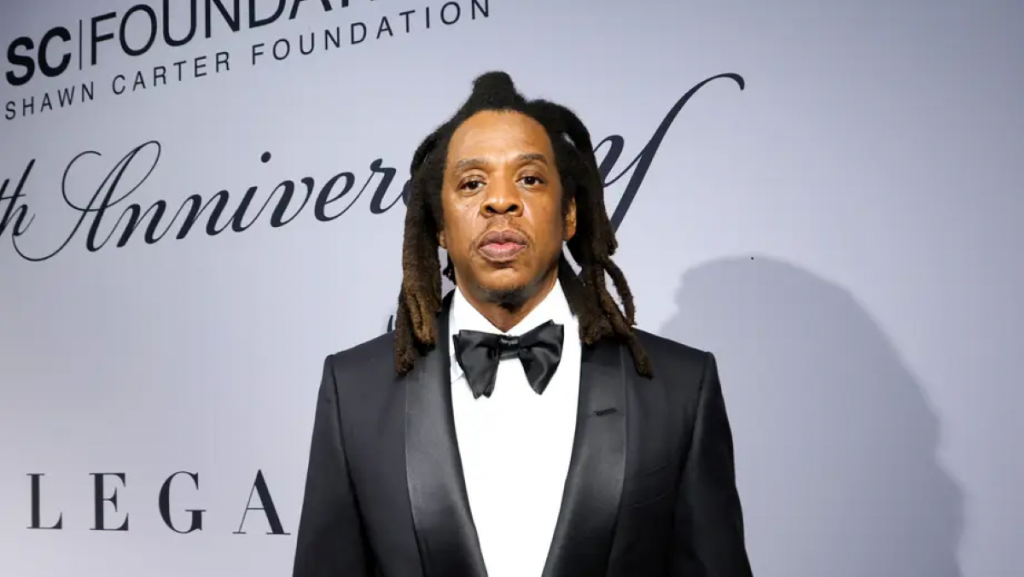 The event brought the biggest names in music, sports, business, and entertainment, including Beyoncé, DJ Khaled, Lil Uzi Vert, New England Patriots owner Robert Kraft, NFL Commissioner Roger Goodell, Fanatics founder Michael Rubin, Meek Mill, MLB All-Star Robinson Cano, and more to lower Manhattan for a night celebrating the organization's 20-year anniversary.
The Shawn Carter Foundation raised $20 million to help individuals dealing with socio-economic hardships pursue their education at postsecondary institutions. Amazon founder Jeff Bezos and his fianceé Lauren Sanchez contributed a $10 million legacy donation, while Twitter founder Jack Dorsey donated $2 million.
Those donations will help the organization kick start multiple initiatives, including an international exchange program, scholarships, and community goodwill and emergency assistance programs. The Shawn Carter Foundation also announced a partnership with Robert Kraft's Foundation to Combat Antisemitism to stop the nationwide ban on books and protect educational freedom. Both organizations contributed $1 million to advocate for free speech and intellectual learning.
Fanatics and Live Nation also contributed an additional $500,000 each to support the initiative further. Through their partnership, both organizations will provide book donations, legal support, marketing assistance, publishing help, and additional resources to protect creatives and institutions affected by the nationwide book ban.
Jay-z founded The Shawn Carter Foundation with his mother Gloria Carter in 2003. Over the years, the foundation provided college scholarships and tours to HBCUs, study abroad opportunities, wealth-building programs, and more for underserved youth and families from disenfranchised communities.
Source: COMPLEX.COM