JZyNO's recent song with Lasmid, 'Butta My Bread,' is proving to be a streaming juggernaut for the young singer. Since its release, the song has amassed over 60M streams across multiple platforms and is fast becoming one of 2023's blockbuster songs. Still haven't heard it? Give it a listen here: https://fanlink.to/ButtaMyBread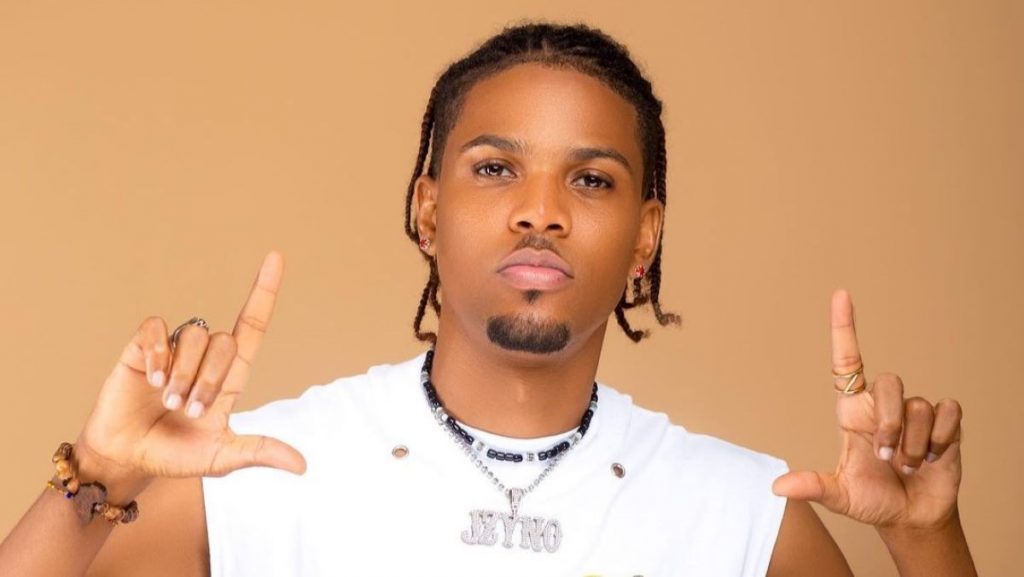 When 'Butta My Bread' dropped in April, it was clear JZyNO had struck gold. The song's vocal allure, superb production and catchy premise quickly resonated with the masses to become Liberia's most-streamed song and its first to go global. Things were equally promising across Africa, making the Afrobeats tune a sensational hit that broke into multiple charts – another first for a Liberian song. It was only a matter of time before the numbers began to stack up and that time is now; the numbers are officially in.
According to news from JZyNO's camp, 'Butta My Bread' is comfortably seated in the sixty million range and has amassed 60M streams across multiple platforms. Details show the lion's share of listeners came from YouTube Shorts, Audiomack and Boomplay, each bringing in 32.5M, 16M and 8.7M views/streams, respectively. Streams from Apple Music and Spotify averaged figures in the region of 2.4M and 2.2M, while YouTube Music and video on TikTok followed closely with 1.6M and 1.4M streams each.
''God is good, we are here again," JZyNO shared in a post on Instagram. "We are now discussing 60 million streams across all digital platforms. I'm still trying to let it sink in. In the meantime, I'm sending all of you love and hugs for supporting this movement. We expect 100 million or more as we work towards the video.''
One of the industry's growing fan favorites, JZyNO's flair and knack for creating infectious love-themed bangers have been a highlight of his career. The Ghana-based Liberian star has proven he can make music that appeals to tens of millions of music lovers across the globe while sticking to his unique identity and style. Some of JZyNO's well-received songs include: 'Fall Down Inside' featuring Medikal, 'Mamie Watta' (feat. Krymi), 'Onana' and more.
FIND JZYNO ON SOCIAL MEDIA:
Twitter: @J_ZyNo
Instagram: jzyno__
Facebook: JZyNo