Kanye West is dominating Spotify despite excluding the streaming service from his latest release.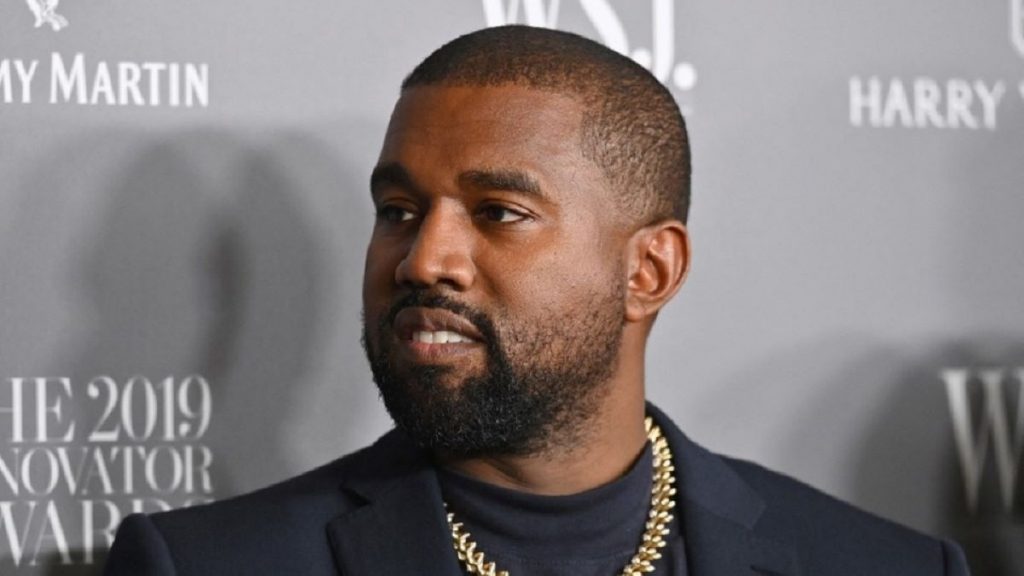 After dropping his latest album Donda 2 via Stem Player—his audio device made by YEEZY Tech and Kano Computing, Ye was the most streamed artist on Spotify this weekend, according to Chart Data.
Granted, this uptick could have as much to do with the release of the Netflix documentary Jeen-Yuhs: A Kanye Trilogy, whose second installment dropped on Wednesday.
The Most Viral Sneaker Memes | The Complex Sneakers Podcast
On Thursday, Kanye released more than a dozen Donda 2 tracks on Stem Player. The cuts were versions from Ye's Donda 2 event that took place in Miami this week. It's unclear if he'll release new iterations down the road. The new Donda 2 tracks include "True Love," "Get Lost," "Louis Bags," and "First Time In a Long Time."
The release arrives less than a week after Ye announced that the album would only be available on his Stem Player.
"Donda 2 will only be available on my own platform, the Stem Player," West wrote on Instagram. "Not on Apple Amazon Spotify or YouTube. Today artists get just 12% of the money the industry makes. It's time to free music from this oppressive system. It's time to take control and build our own."
Released last August, Donda scored Ye his tenth straight No. 1 debut on the Billboard 200, racking up 309,000 equivalent album units in its debut week. Donda's commercial performance surpassed Ye's previous albums, Jesus Is King and Ye, which debuted with 264,000 and 208,000 album equivalent units, respectively.
Source: Complex.Com