Kasoa Ritual Killing! We Have Become Too Enamored With Ill- Gotten Wealth – Kwaku Azar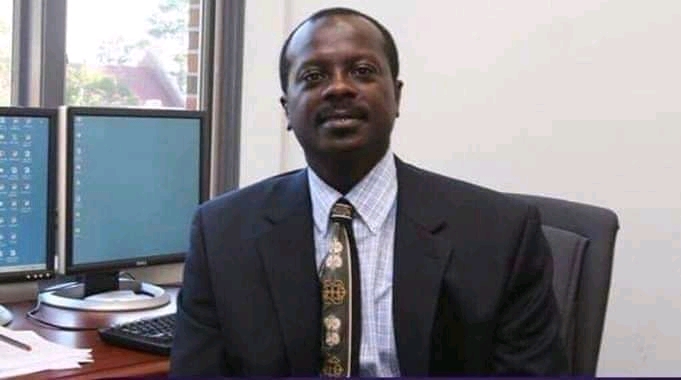 Ghanaian legal luminary and law lecturer at the University of Florida, Professor Stephen Kwaku Asare popularly addressed as Kwaku Azar, has described as reflection of deeper societal problem of Ghana, the unfortunate killing of a ten ( 10) year old boy by two teenagers at Kasoa in the Central Region.
Kwaku Azar was reacting to reports carried by popular online portals and newspapers about a recent brutal and tragic killing of a ten year old boy by two teenagers for alleged money rituals at Kasoa in the country's Central Region.
Reacting to the unfortunate incident in a Facebook post, the law professor opined that whether in politics or religion, individuals have become to enamored with ill- gotten and fast wealth acquisition.
He says those who make honest living are no longer role models.
According to Kwaku Azar, individuals cherish people who flash and flaunt their resources without ever asking how they procured them.
He held the view that people are being tagged as millionaires even though they offer no, or unknown services and products to the society.
" We must make a fast reversal and go back to the basics of valuing honest living, shunning the quick buck and discontinuing spiritual wealth" Part of the legal luminary's post read.