Kendrick Lamar has announced the title and release date of his new album, which will be called Mr. Morale & The Big Steppers.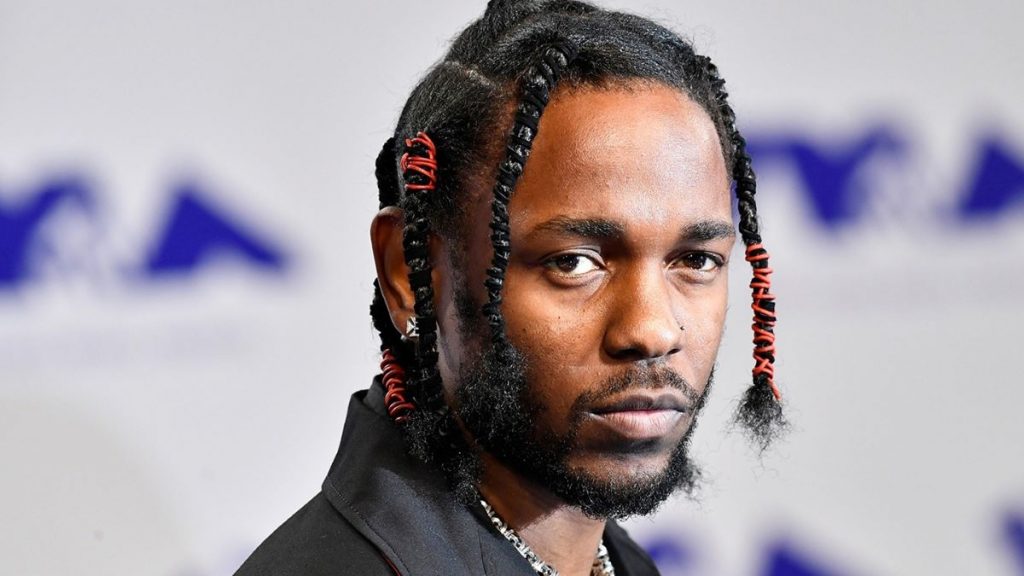 K-Dot took to Twitter on Monday, responding to a speculative tweet about retirement, to confirm the news of his upcoming album. His long-awaited fifth studio LP arrives on May 13.
The announcement came in the form of a pgLang release, viewable on the Oklama website. It reads that it comes from Oklama—a name that Kendrick has been teasing in the past year—and "through his company pgLang." As the release confirms, "all factual information for this release will come directly from this source only."
"Appreciate your patience," the bottom of the release reads.