Kirani Ayat has ended his "legal battle" with Ayat Ghana Tourism Authority (GTA.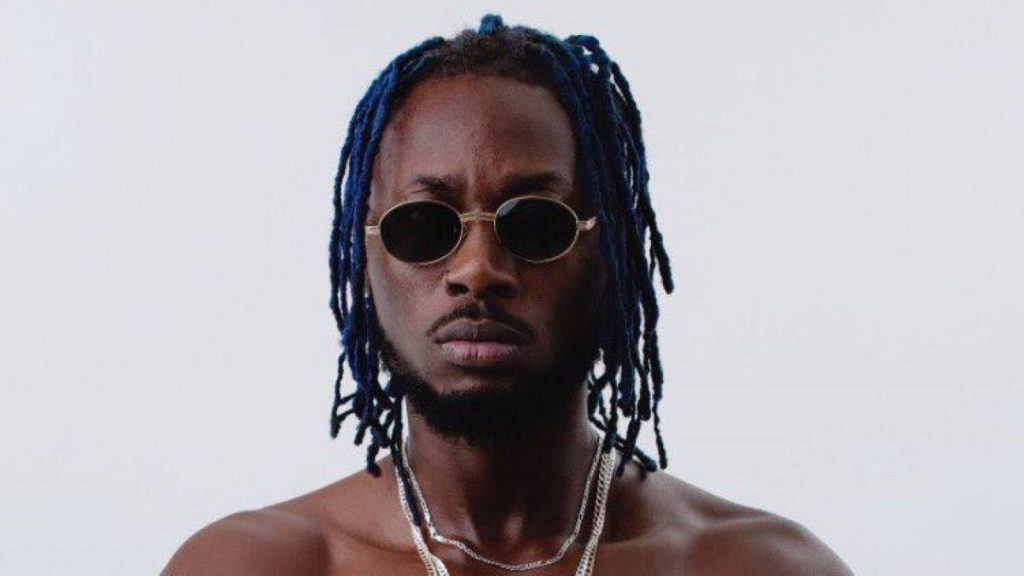 The Ghana-based musician accused the Ghanaian state agency under the Ministry of Tourism, Arts, and Culture back in September of infringing on his intellectual property after President Nana Akufo Addo's official Twitter handle shared a tourism promotional material featuring scenes from his 2018's "Guda" music video.
On Monday (November 1), the parties announced in a joint statement that they had reached a settlement deal.
After initially asserting that the material was obtained legally from a creative agency SAMSAL Company Ltd in 2019, the GTA says it is "pleased to announce that the parties have reached an amicable agreement." The state agency conceded to using the visuals "extensively since 2019 for the production of various content promoting tourism in the country."
Though the exact details of the settlement have not been revealed, the parties confirmed that "moving forward, Ayat and GTA will collaborate on a number of projects aimed at showcasing Ghana, our beautiful landscapes, and exciting talents to the world."