written by JonaLee

The best mc/hype-man for the 2022 Ghana Entertainment Awards USA, Kojo Manuel creates a new content for his fans and the world at large. The inception of the 'A Mad Culture' show was a long-awaited dream of his.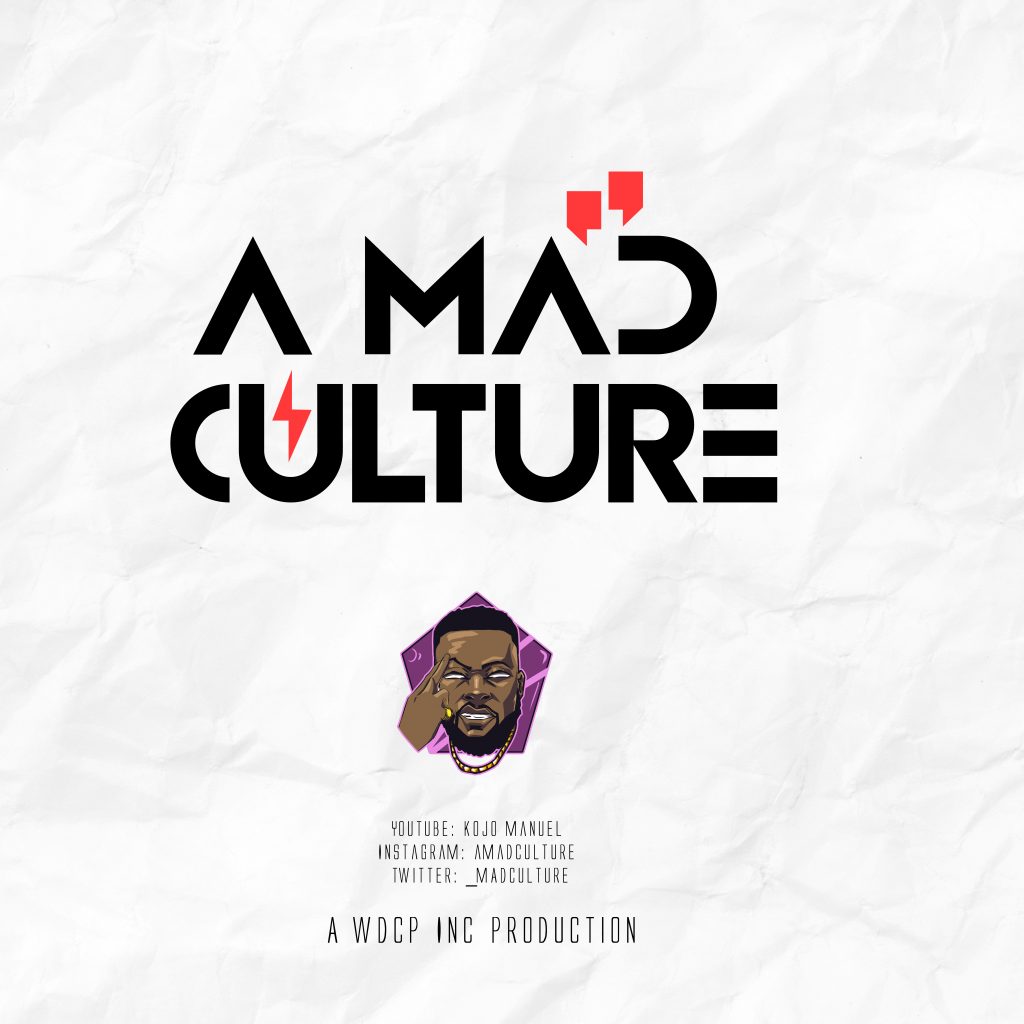 Already known for his impactful radio interviews, he felt inspired to take these interviews to the screen devoid of the restrictions of traditional media.
The motive behind the 'A Mad Culture' is to have conversations with major entertainment players from all over the world about music, nightlife and the culture around it which he terms as "mad", amazing and a phenomenal one.
Airing three episodes on YouTube and many more to follow. The 'A Mad Culture' show airs every Sunday at 6:00pm on YouTube. Check out with the link below and subscribe.