Kwaw Kese to play Interswitch One Africa Music Fest in the US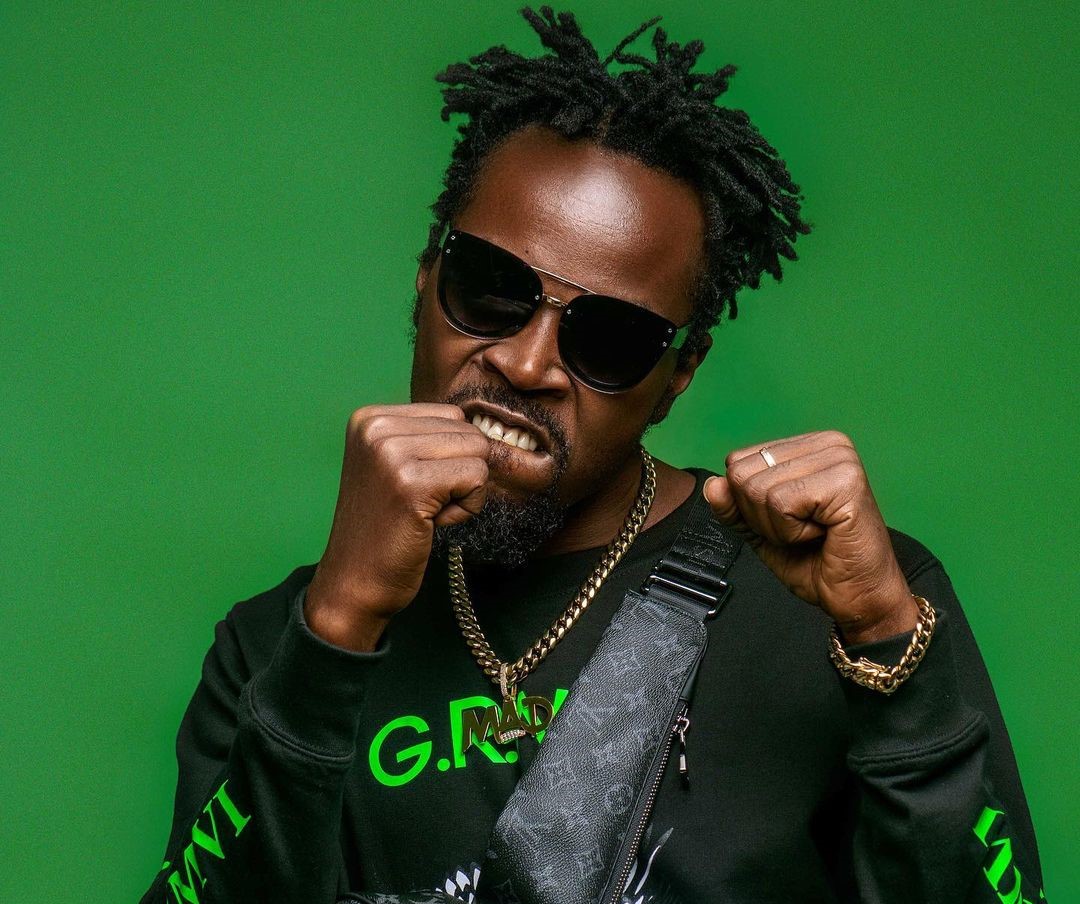 Ghanaian hip hop musician Kwaw Kese will play at this year's American edition of Interswitch One Africa Music Fest in New York on 1 October alongside a legion of elite musicians, including Nigeria's Flavour, Olamide, Tiwa Savage, Oxlade, Bella Shmurda, Wurld, Rema and Tome. Others include Kranium (Jamaica), Busiswa (South Africa), Harmonize (Tanzania) and D12 (US).
Interswitch One Africa Music Fest takes pleasure in introducing developing African music to a worldwide audience and considers itself to be the main platform for Africa's greatest and brightest performers.
"African talents and art are making headlines on a global level, and everyone is noticing the paradigm shift," Interswitch One Africa Music Fest head Paul Okoye told Music In Africa. "There is no better time than now to continuously export Africa's substantial blend of quality Afrocentric music to the world while leveraging on the fast-growing African entertainment industry."
He added: "There's an opportunity to build something that can truly transform the creative industry, and that's exactly what we are providing. While we pounder on the diversity and opportunities of the African talents and art, there is a need to also reflect on the fundamental drivers of this change and how the industry leaders, promoters and stakeholders leverage and integrate expertise, influence and network for growth."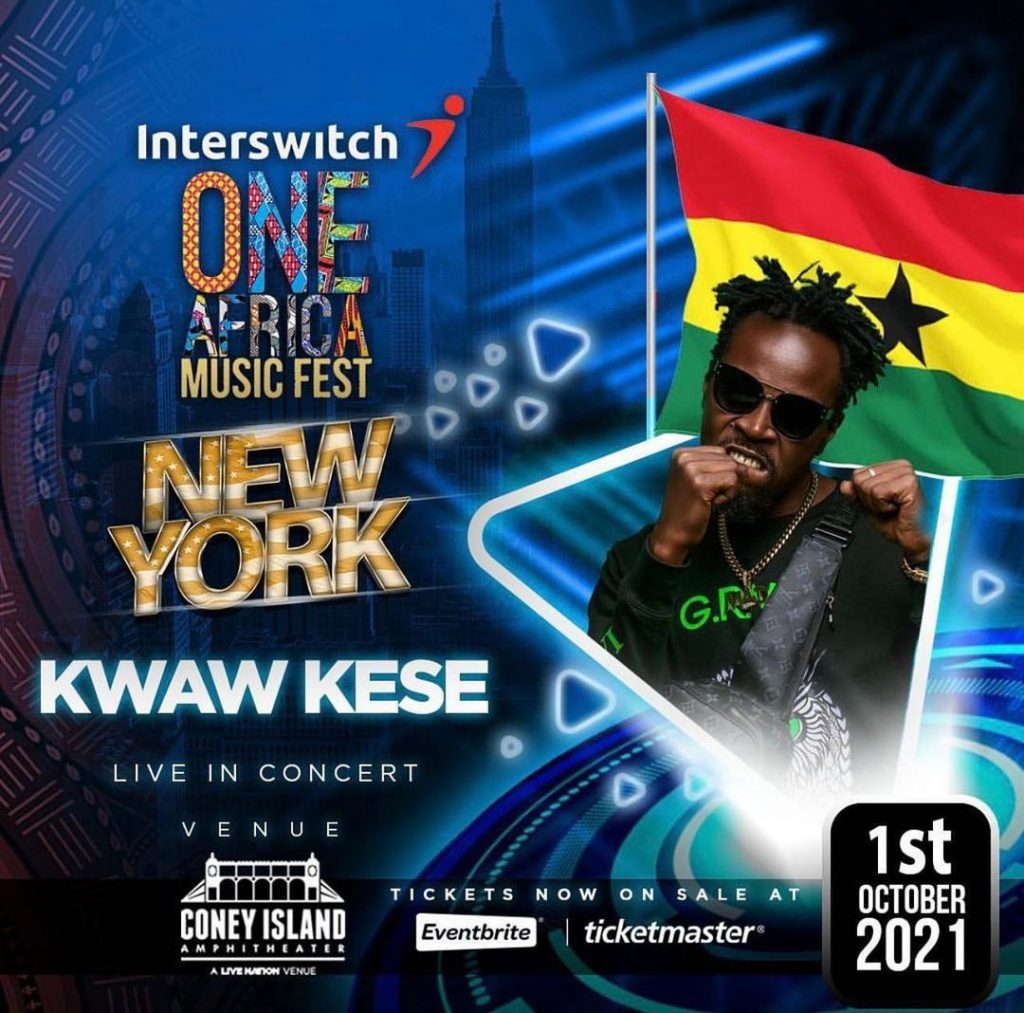 Kwaw Kese and popularly called Abodam (craziness), is a Ghanaian hiplife artist. Kwaw Kese is well known for his hit album Abodam 2007, for which he won five awards at the 2008 edition of the Ghana Music Awards.
The MadTime Entertainment honcho's currently promoting his new single "Bum Bum". The song boasts of a compelling rap roster and drops alongside some attention-grabbing visuals which not-so-shockingly live up to its already catchy title.
With a Kwaw Kese and Skonti collaboration becoming the norm these days, 'BumBum' has the former further recruit Yaw Tog, Ypee and Akata Yesu in a bid to house more lyrical range. The result is an explicit party-oriented Hip-Hop song that is undeniably fun to loosen up to and celebratory of the feminine form.
But it's the SP directed video on offer that is bound to get viewers' attention. The visuals give a colorful tour of a dense outdoor-indoor party scene, teeming with seductive video vixens, luxurious cars and some playful water gun fights to keep shots interesting.
When asked about the song's inspiration Kwaw Kese shared: ''Our women were beautifully created and are the backbone of our lives, yet often in our part of the world they are tagged and labeled names when they choose to show their God-given form. This song is my way of encouraging each and every woman to feel proud of rocking their form and outer beauty''.
The new song also comes with news of Kwaw Kese's incoming performance at the One Africa Fest in New York. 'BumBum' was co-produced by Tony Gyngz and Skonti.