Mark Asari, the exceptionally talented artist who once captivated the hearts of millions on the renowned UK talent show, The Voice UK in 2018, has now embarked on an enchanting new chapter in his artistic odyssey. Celebrated for his indomitable spirit and unwavering determination, Mark Asari's awe-inspiring tale of perseverance has left an indelible mark on the hearts of his fervent admirers.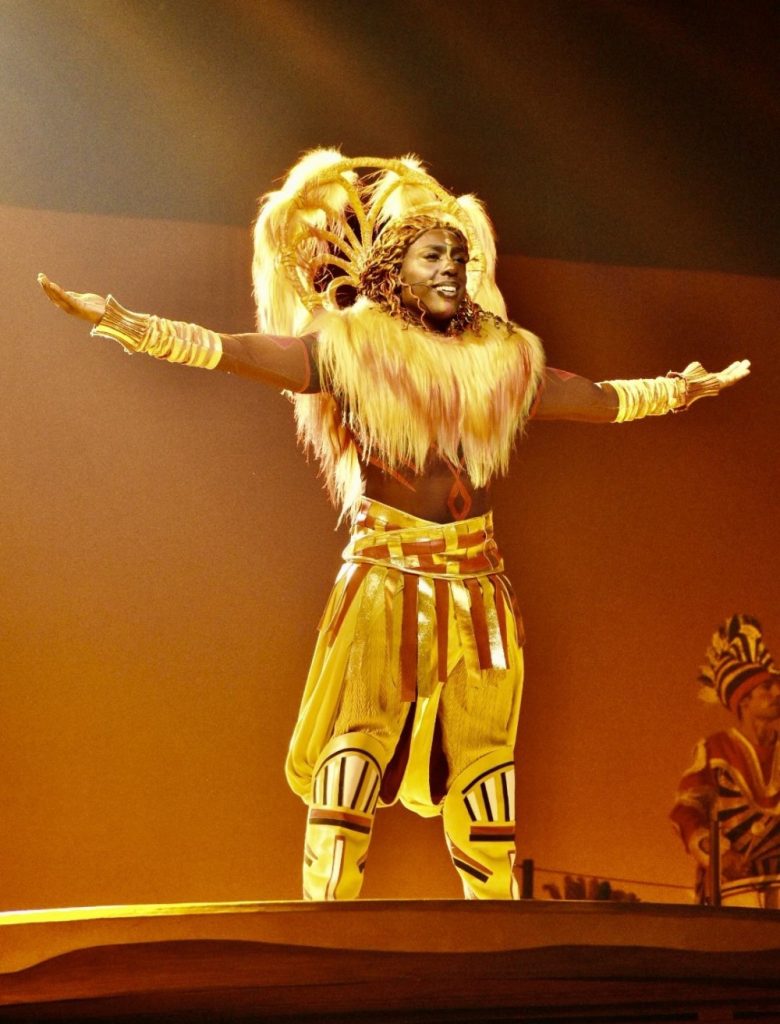 Hailing from the vibrant streets of London and raised by Ghanaian parents, Mark Asari's affinity for music manifested at a tender age. From immersing himself in the captivating melodies broadcasted on The Box and MTV for hours on end to harmonizing his vibrant voice throughout his household, his unwavering passion for music became his constant companion. Channeling his creative energy into beat-making, Mark Asari embarked on a personal journey of self-discovery, teaching himself the intricacies of music production and ultimately crafting soul-stirring beats for local talents. His relentless pursuit of musical excellence led to an auspicious alliance with Global Talent, securing Mark Asari's first-ever publishing deal as a proficient songwriter. With his lyricism and melodies leaving an indelible mark, he further signed a record deal with Island Records, joining the ranks of a sensational boyband known as Encore. Sharing the limelight with renowned artists such as Jessie J and N-Dubz on their illustrious UK tours, Mark Asari's talent radiated with unmatched brilliance.
While embracing his creative autonomy, Mark Asari ventured into the realm of independent music production, mesmerizing the world with his original compositions. His astonishing vocal prowess and prodigious songwriting ability garnered accolades from esteemed artists, leading to remarkable collaborations with musical luminaries such as Ariana Grande, Craig David and Tinie Tempah. Notably, his work on the critically acclaimed ''Fifty Shades Darker'' original soundtrack stands as a testament to his extraordinary musical aptitude.
Today, it is with immense pride and uncontainable excitement that we announce Mark Asari's latest conquest – a role that will forever etch his name in the annals of musical history. In Disney's awe-inspiring production, ''The Lion King: Rhythm of the Pride Lands'' at Disneyland Paris, Mark Asari shall breathe life into the beloved character of Simba. Overwhelmed with joy, Mark Asari exclaims, ''I'm thrilled to embody such an iconic character from a film that has resonated deeply within me since my childhood. This venture into musical theater serves as my maiden experience, allowing me to explore the depths of my creativity and evolve into a truly versatile performer''.
Mark Asari's journey marked by resilience and unwavering dedication has captivated the world. His extraordinary ascent from a humble background to the grand stages of Disney's ''The Lion King: Rhythm of the Pride Lands'' exemplifies the triumph of passion and the pursuit of dreams against all odds. As we stand witness to this remarkable chapter in his artistic expedition, let us unite in celebrating the rise of Mark Asari, an incomparable luminary who continues to inspire countless souls worldwide.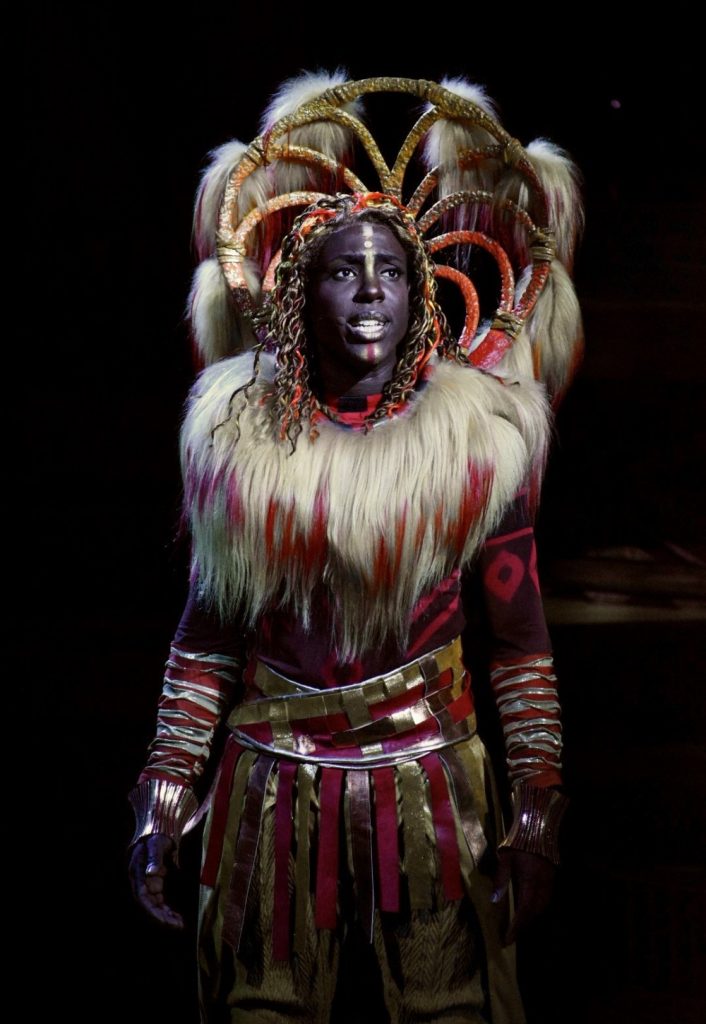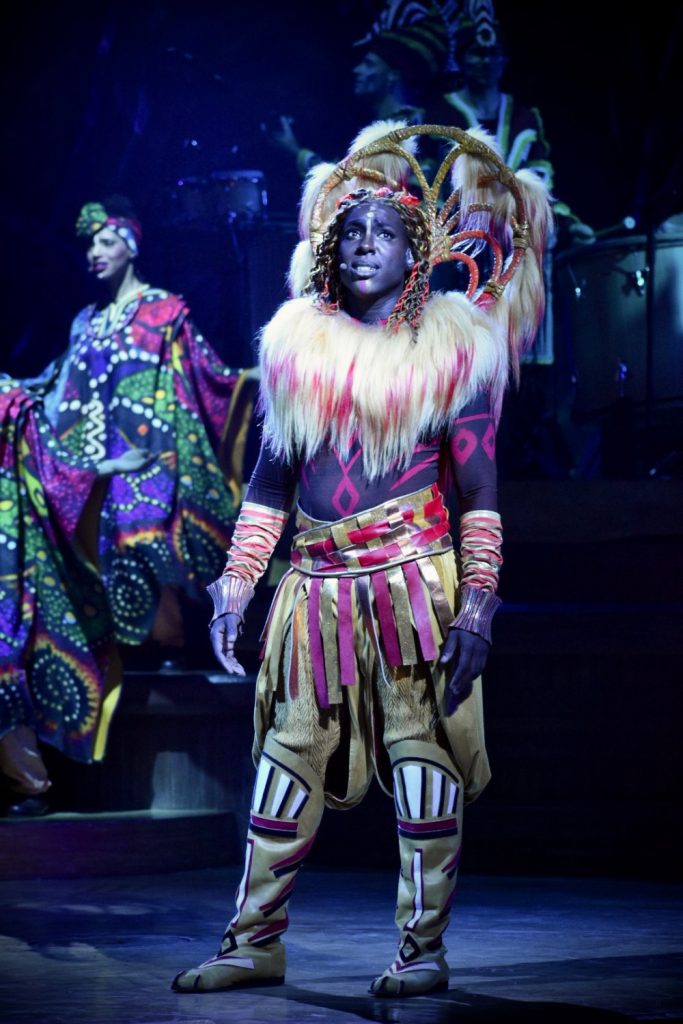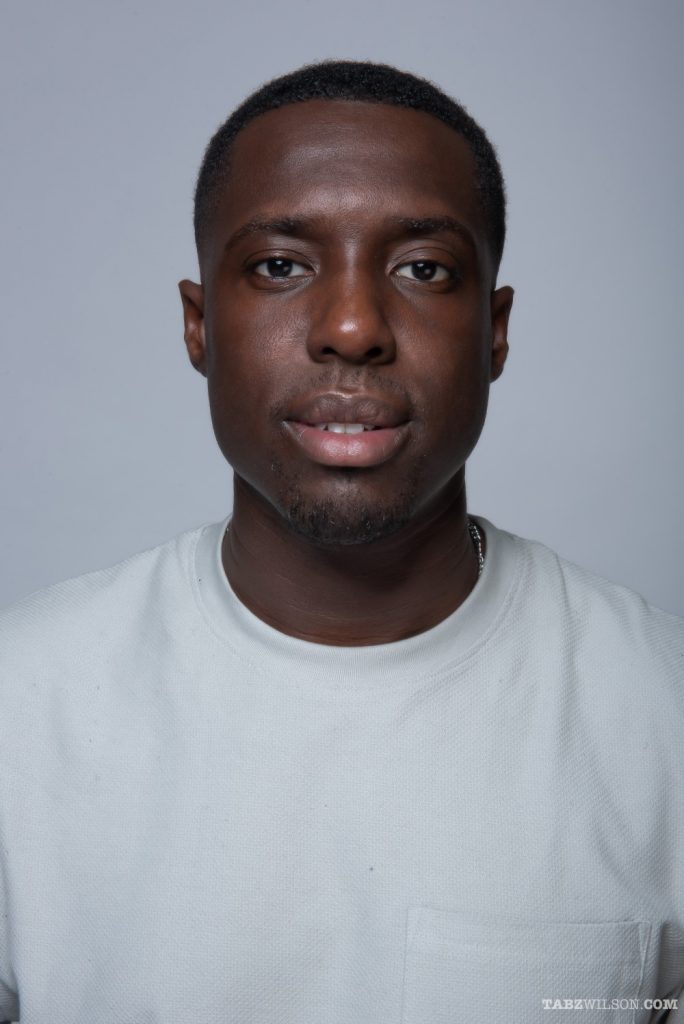 Instagram: markasari
Twitter: @MarkAsari
Facebook: Mark Asari