Medikal arrested for brandishing a gun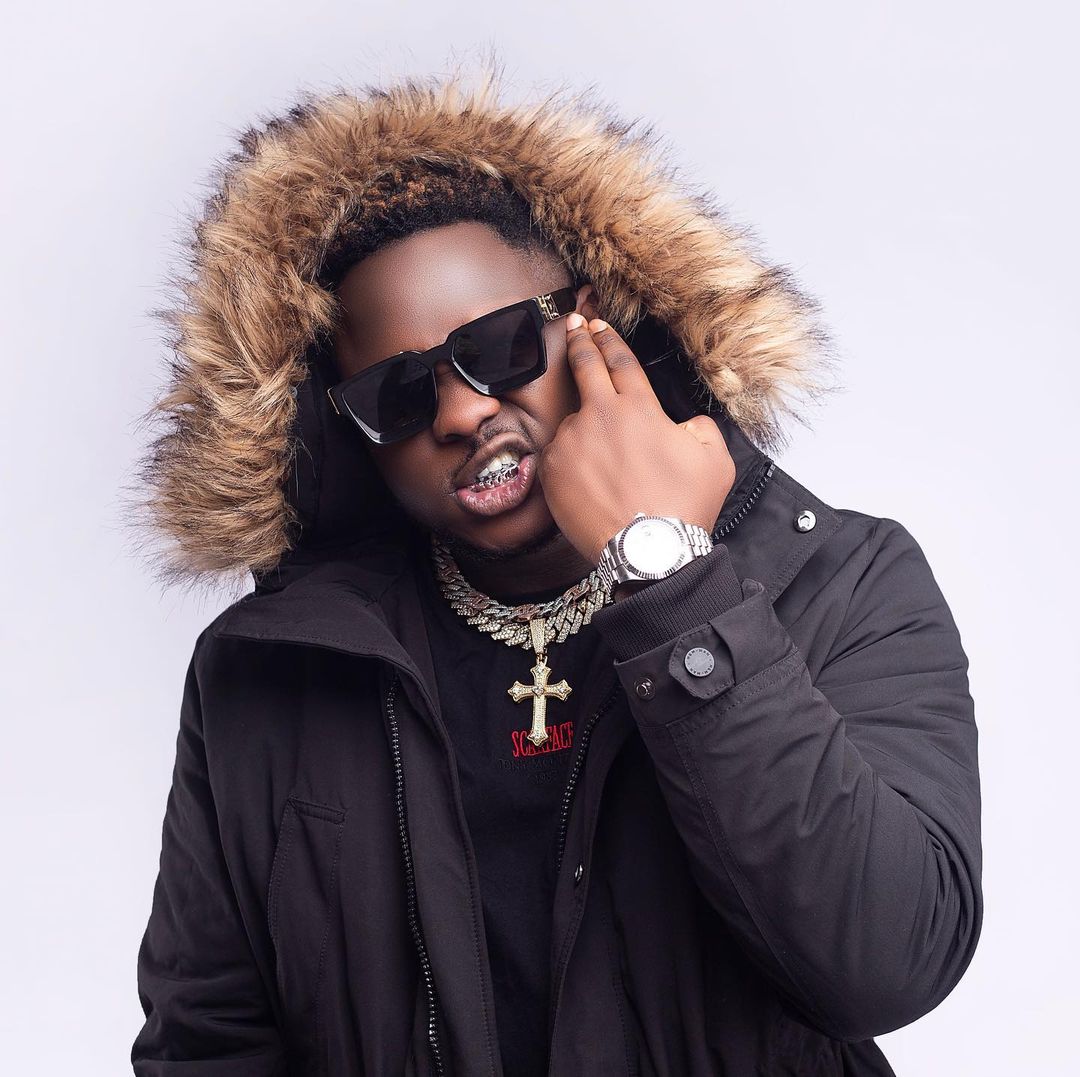 According to reports, the Ghana Police Service have arrested and detained rapper Medikal for brandishing a gun.
This comes only hours after another singer, Shatta Wale, and four other individuals were arrested for being accomplices in a case involving the publishing of materials designed to instill fear and terror. During their initial appearance in court on Thursday, October 21, 2021, they were remanded by an Accra Circuit Court.
More details loading…