Kwame Nkrumah University of Science and Technology's Dr. Elvis ResCue has been elected as the President of the Linguistics Association of Ghana (LAG). Dr. ResCue was elected President at this year's LAG conference which was hosted virtually in collaboration with the University of Cape Coast. LAG is made up of scholars who conduct research in Language, Communication and Literary studies. Dr. ResCue previously served as the General Secretary of the association and ascends the highest office as its President.
"Together with the other executives and the entire membership, we look forward to working tirelessly to continue to elevate the image of the association in terms of quality of research, training and capacity building," said Dr. Elvis Rescue when the news team contacted him. He also expressed their intention of expanding the membership of the association to the Global North.
Dr. Elvis ResCue, a trailblazing academic who is transforming minds and inspiring the next generation, was born in Ho, in the Volta Region of Ghana and had his early years of study at the Ho Bankoe RC School Complex. He read General Arts (Language Option) at the Ho Secondary School (also known as Mastewa or HOSEC). His humble beginnings paid off in the long run with a greater reward as he went on to obtain a BA degree in Linguistics with English (First Class Honours) from the University of Ghana, Legon, and later read Masters and PhD in Applied Linguistics from Aston University, Birmingham-UK. His research interests are in the area of African Linguistics, Language Policy and Planning, Language and New Media, Sociolinguistics, Discourse Analysis, and Language Contact in multilingual contexts.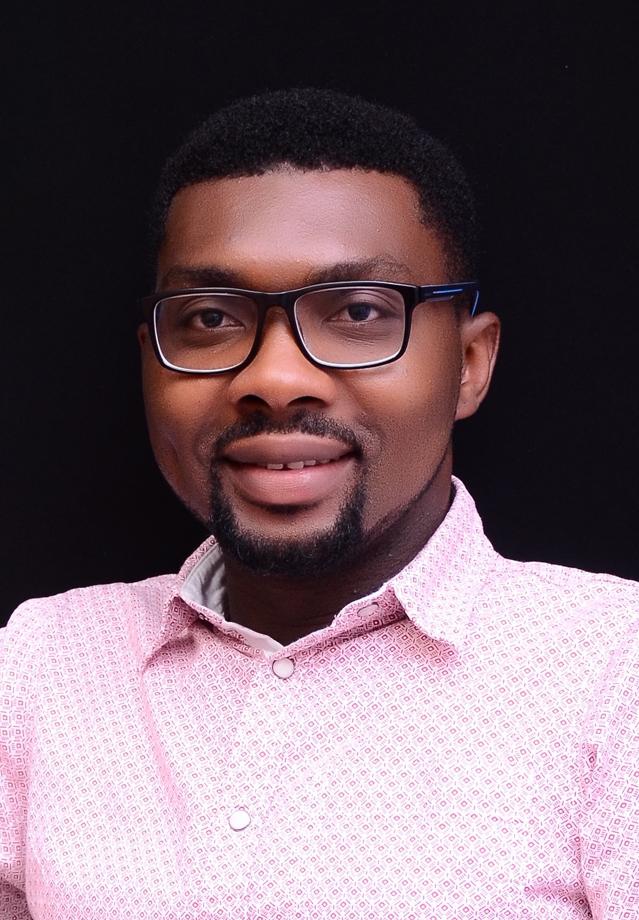 This year's LAG conference which was the 13th Conference of the Association, dubbed LAG 2020/2021 Virtual Conference had the theme Big Data: Language Research and Literary Studies. The conference theme was addressed by a keynote speaker and a plenary speaker, in addition to presentations from participants in order to explore and to reveal how big data can be used in addressing social and linguistic issues within the context of language research (e.g. Forensic Linguistics) and literary studies.
President-Elect Dr. Elvis ResCue takes over from Dr. Jemima Asabea Anderson of the Department of English, University of Ghana after she served her term of office successfully. Dr. Elvis ResCue and his newly elected executives expressed optimism as they looked forward to what he considers an unprecedented opportunity to have an impact on Ghana, other African countries and globally through the association's relevant and impactful activities and research.
Congratulations on the incredible accomplishment, Dr. Elvis ResCue!