MEET JUNIOR PSL: Young Ghanaian Rapper Championing Road Safety With His Songs.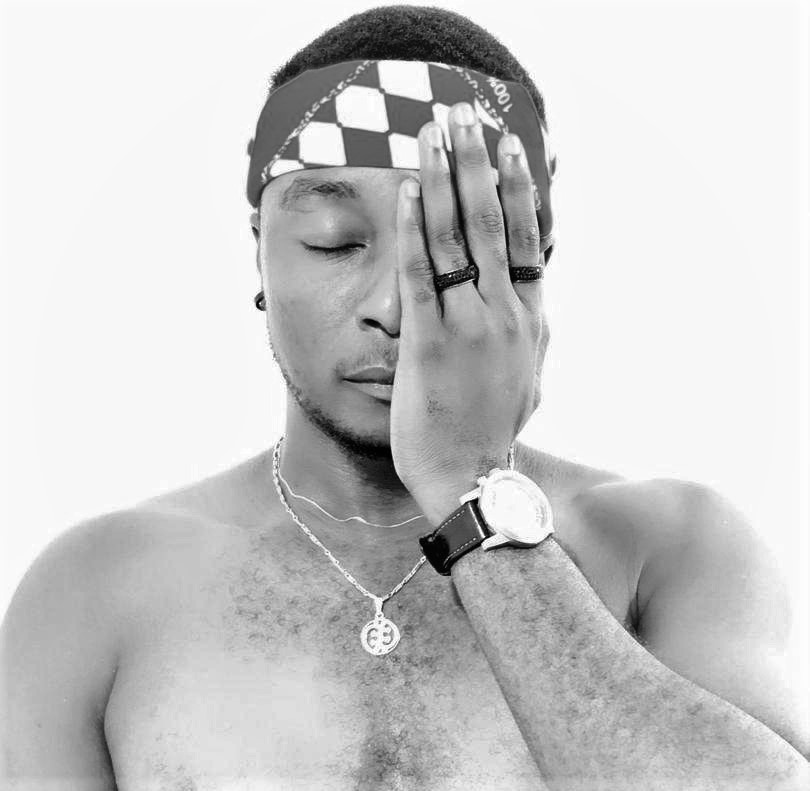 Ghanaian hip hop artist Junor PSL has joined forces with the Road Safety and multimedia communications company PSLmuzik group to promote road safety during the upcoming festive season. The lad has released a single on traffic safety titled, "Road Safety", campaign intends to reduce fatalities in a country where thousands of people lose their lives on the roads every year.
This is in response to road traffic accidents around the country, 90 percent of which according to Minister of Transport and Infrastructure Development are caused by human error. Released last month, the song will be used as a campaign tool against drunk driving, driving without a licence, failure to adhere to road rules and driving while fatigued among other mishaps that have caused loss of lives and injuries on the country's roads.
Junior PSL is determined to use his voice and experiences in ensuring that the roads are safe for all that use them. According to him, in the song, he will hold road safety campaigns around the country. As a musician I feel it is my duty to educate and inform people on pressing issues affecting our society. PSLmuzik group signee implored drivers to be cautious on the roads during the festive season, and urged the government to fix bad roads in the country.
Watch Video below;
Kingsley Baffour Awuah aka Junior_PSL, a member of PSLmuzik group ( consisting of Scrip_T and Pappy_PSL) He officially started music around 2008 and released 1st official single (Foowaah) on 2016 after a couple of mixtapes. He studied Architecture at Central University in the 2018 and now working as a recording artiste and an Architect.
© 2019 www.georgebritton.com All rights reserved. The use of the articles from this web portal is allowed only when quoting the source – georgebritton.com As information presented on this website may be distributed or copied.