Mike Kesse explores the amazing love of God in his new reggae-infused single that drops with music video. The song is available for streaming or download across music stores worldwide here: https://fanlink.to/mikekesse-amazinglove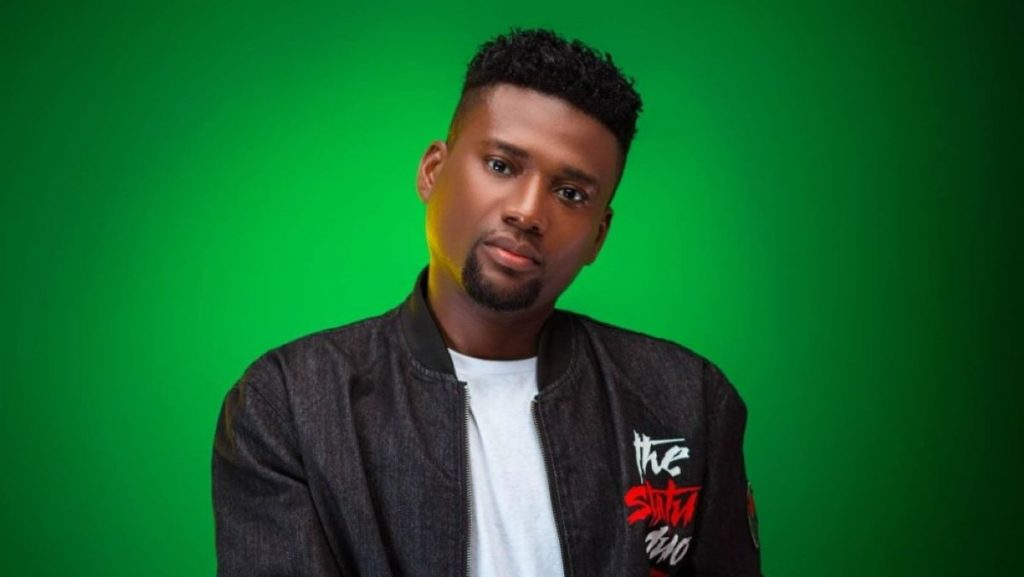 'Amazing Love' is a self-produced song that celebrates God's grace and mercy in freeing us from the bondage of sin through His son Jesus Christ.
In a smooth and expressive voice, Mike Kesse sings of the good news: God's unconditional love and how He freed us from the rulers of this world. The lyrics as such are simple yet heartfelt, touching on Christian themes of redemption, forgiveness, salvation and gratitude, amid Odikro's splendid guitar riffs which help create the song's lively and uplifting atmosphere.
The music video, available to watch on YouTube, offers a humble experience. It shows Mike Kesse wearing a white outfit that symbolizes his new identity in Christ, as he moves about in a serene rocky terrain away from the city. There, along with his guitar, he sings his heart out to God, expressing his awe and wonder at His amazing love.
Mike Kesse, whose full name is Michael Kesse Frimpong, has been making gospel music for a while. Since his debut, the burgeoning music artist has gained a following for his inspiring messages and soulful sound. 'Amazing Love' is his testimony of how God turned his life around and gave him a new purpose. He hopes it will inspire others to experience God's love for themselves.
As April comes to an end, 'Amazing Love' is a timely reminder of the true meaning of Easter and the power of God's love to transform lives. Mike Kesse invites us to join him in celebrating and praising God for His amazing love. Don't miss it.
CONNECT WITH MIKE KESSE:
Twitter: @officialkessegh
Instagram: officialkessegh
Facebook: Mike Kesse