Rising Afrobeats Ghanaian singer, Mista Myles has released a new single, Body
Confirming to anyone who's been paying attention to his past releases, Body is reflective of the artist's incredible pen game.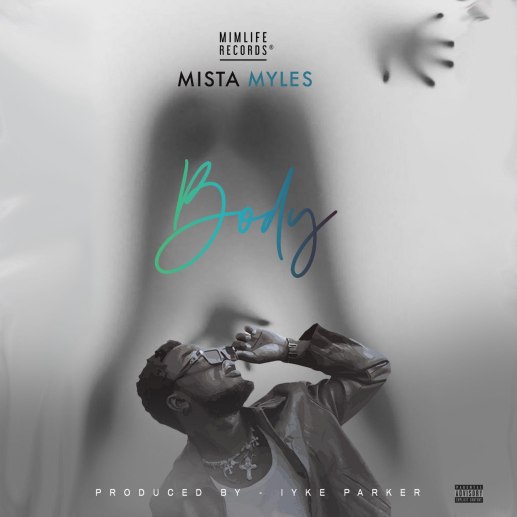 For a song about the body of his love interest, Mista Myles melodically slides through the Iyke Parker production, moving with confidence and softness
that reflects the excitement, emotions and overall vulnerability that comes with being intimate with someone.

Mista Myles says, "Expressing love through intimacy is the purest form of love known to man. You can tell how much someone loves and respects you from how they touch you.
Body is a song I wrote to express that very feeling." 'Body' is the artist's second release this year. Influenced by his own experiences and events around him, Mista Myles is gradually carving a niche for himself in Afrobeats as an incredible songwriter and vocalist.
Signed to Mimlife Records, Mista Myles believes that music is a way to share a part of himself with the world and hopes to connect with listeners in a way they've never felt before. His goal is to influence and impact as many as he can through his sound and, with his direction of being vulnerable in his music, he hopes that listeners will feel this and resonate with his sound.
Listen to Body by Mista Myles here: https://onerpm.link/595666401420