Budding Ghanaian Afro Jazz and Afro Fusion artiste Moffy is set to drop his second single of the year, "SWEET FEELING" , after a well received outing of "Slide".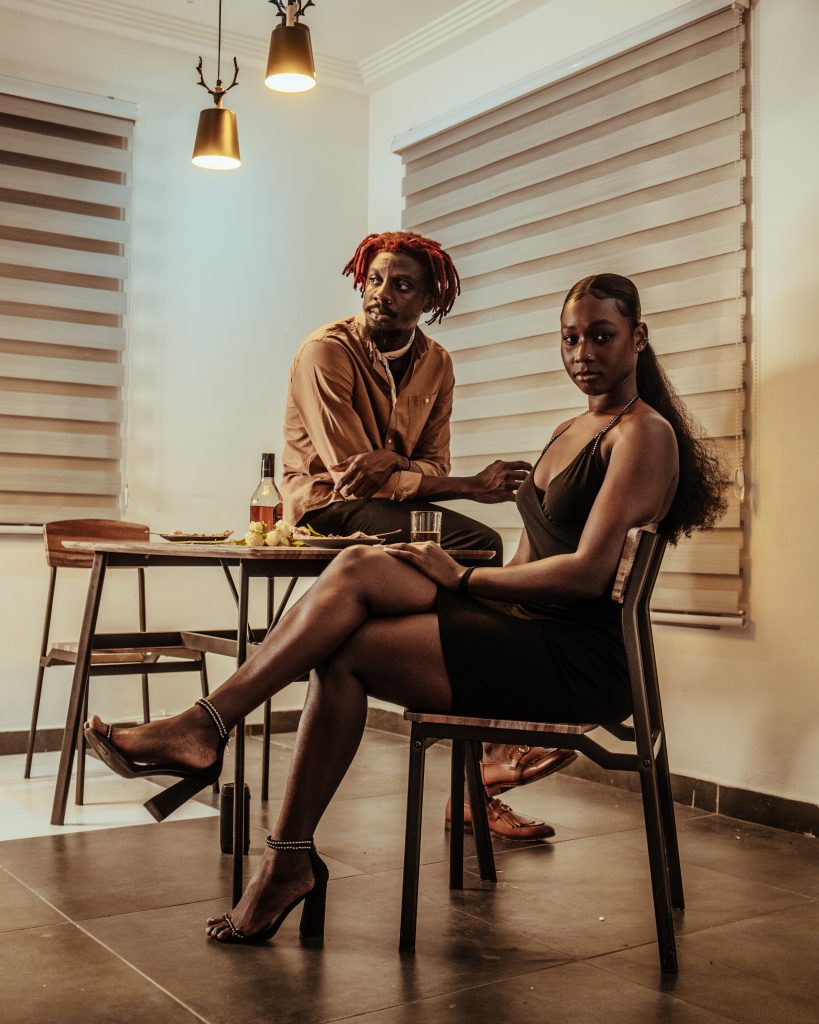 Scheduled to be released on 2nd September 2022, Moffy tests the Afrobeats stream with this new song. Sweet Feelings gives a tantalizing and dancy vibe that is sure to resonate with the masses.
The new song celebrates love that is true and worthy of appreciation. This is for the ones who stick with you, those who are the rainbows at the end of the torrid rains of toxic and shaky love cycles.
Moffy is supported by fellow members of 99 Phaces; Freddie Gambini, KyngLouy and CozyPols on this Insane Auggie produced record.