Music Producers Are Backbones Of Hit Songs, Give Them Percentages they Deserve – REMA Tells Colleague Artistes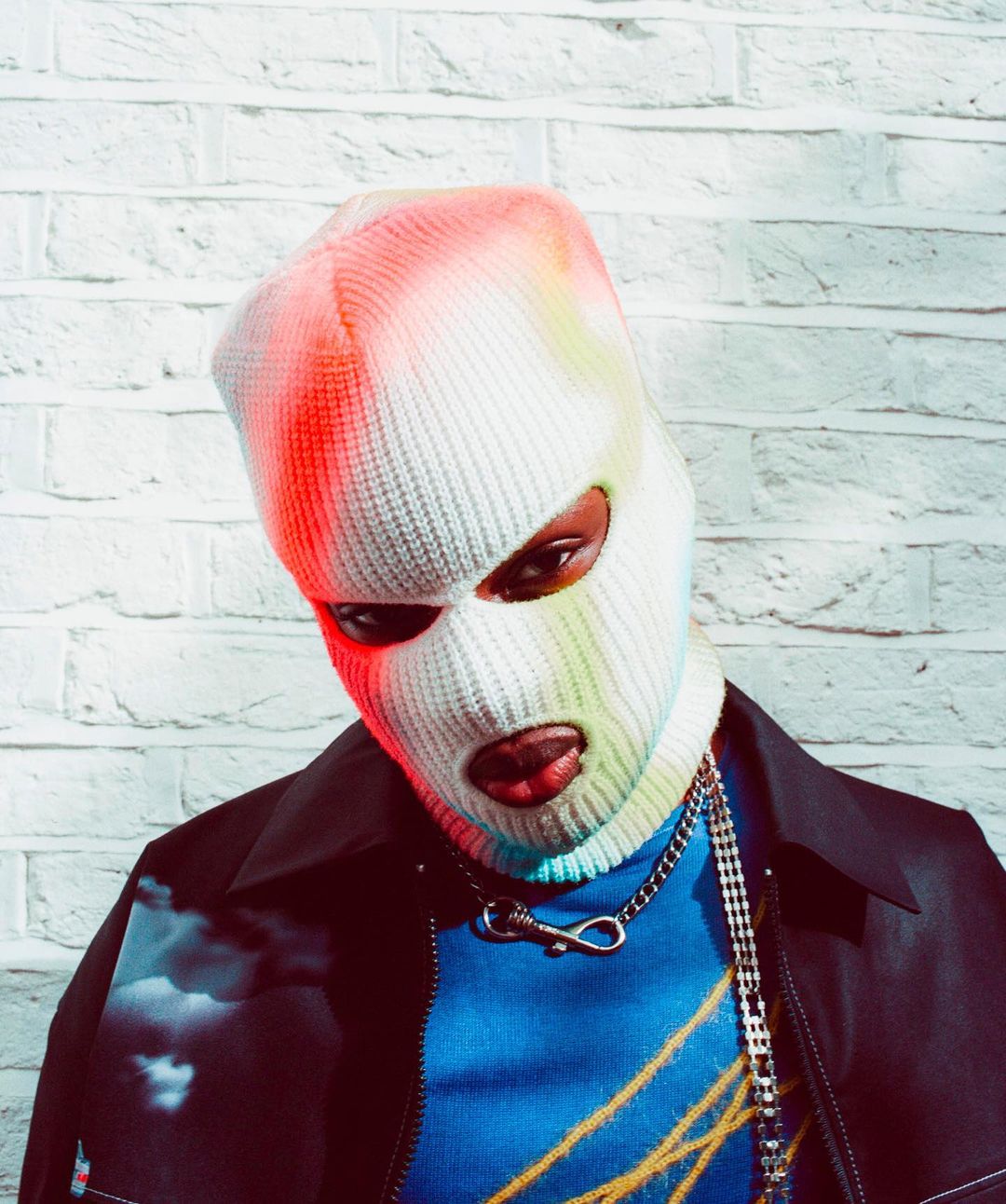 Nigerian kid superstar singer and The MAVINS Records signee, popularly known as Rema in the entertainment industry has stressed out that music producers and beat makers don't get enough credits for their works.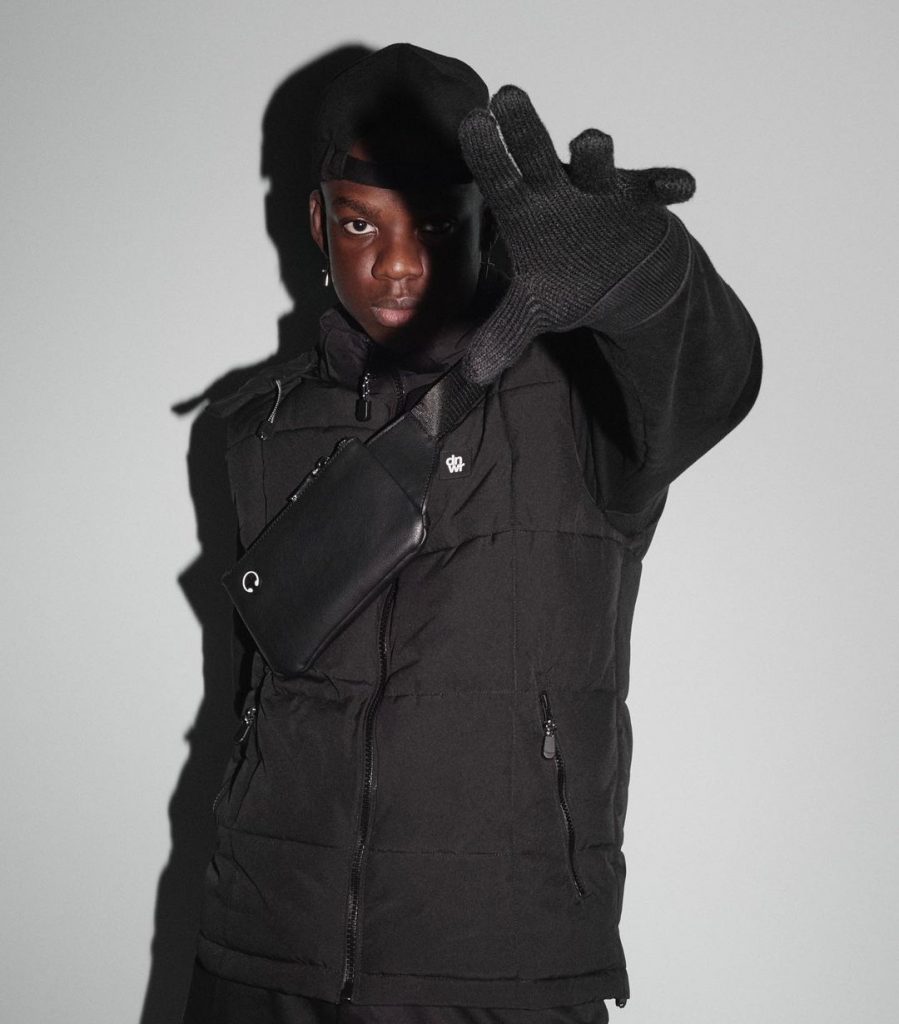 Going on a Twitter rampage, the 'Dumebi' hitmaker stated emphatically that producers are backbones of hit songs.
According to him, they should always get the right royalty and publishing percentages they deserve.
Rema says he gives his producers the percentages they deserve.
The singer believes that artistes who don't give producers percentages they deserve are selfish.
In his tweet, he wrote;
"Producers don't get enough credit, they are the backbone to any HIT song! At least give them the right royalty & publishing percentage, y'all niggas forgetting who took y'all vocals fr? y'all selfish. Yo let them eat! I give my producers what they deserve and that's FACTS!"
He added;
"Too many youths depressed and committing suicide because they want to be rich and famous early, pressuring yourself because if you're not a success early you're not a success at all! Be patient! Not everybody with money is HAPPY!"