Ria Boss has released her debut live album, Remember shortly after the release of her first single of 2022, "Somali Rose,". The 11-track album is an ode to self-reflection and an invitation into Ria Boss' mind, travelling through familiar pains, losses, truth, and love.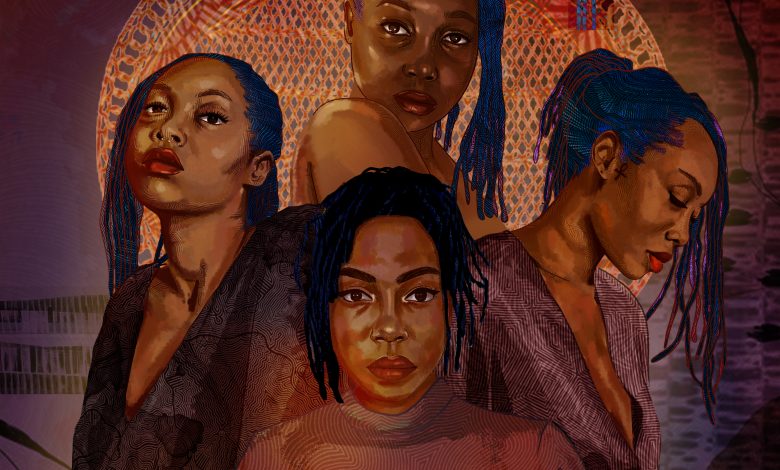 Remember is Ria Boss' first body of work after her 2019 THANKGODITSRIA EP series. Cat Mama as she is popularly known explores the theme of love with songs like "Tides," "Real Love," Kisses Under The Moon," "Equal Remix," and the already released "Somali Rose."
In making this exceptional live album come to life, Ria Boss recruits musical director NiiQuaye Aryee and the Ghanaian band, The Musical Lunatics, for the live arrangement of all songs on the album except the interlude. 'Remember' also features top Ghanaian rappers Joey B, Ko-Jo Cue, and Ghana-based Cameroonian singer T'neeya.
Listen to Remember on your favorite Streaming Platform. Connect with Ria Boss on Instagram, Twitter, TikTok, and YouTube.
Stream "REMEMBER" here https://linktr.ee/theriaboss