Nsroma Gives A Mind Blowing Testimony In Her Newly Released " Reason" Single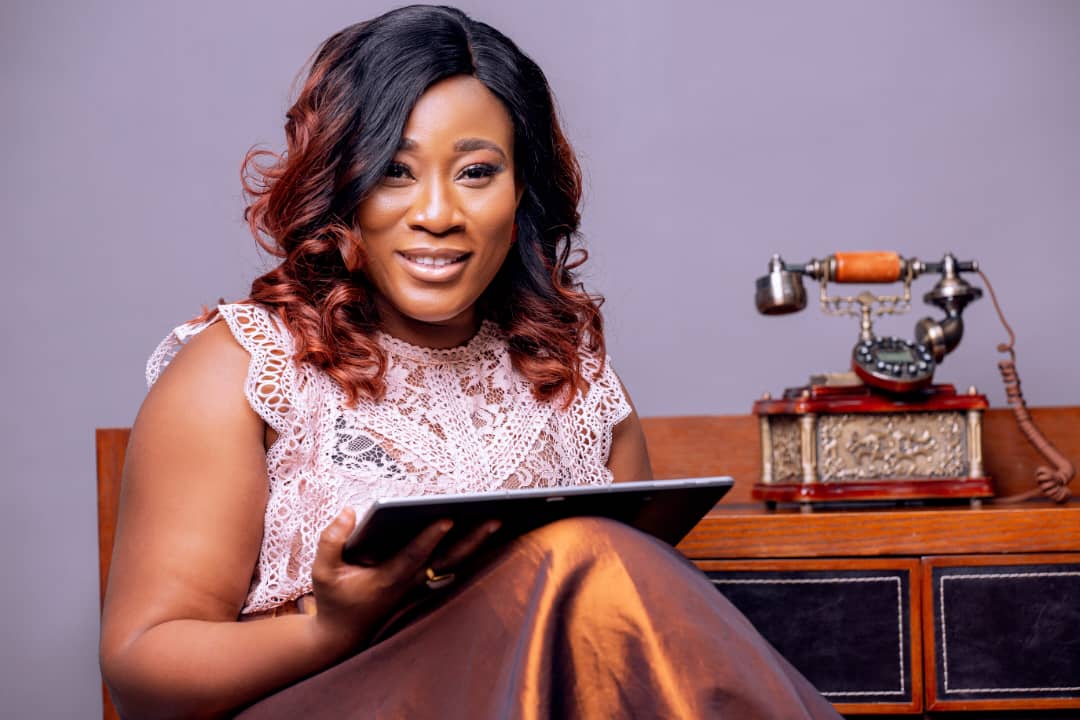 Sensational and reigning Gospel artiste, formerly Bodiwaa now popularly known in the music industry as NSROMA has released another heart soothing, testimonial and God fearing single dubbed " REASON".
The gospel Act had earlier released a masterpiece and melodious tune titled " Adom".
NSROMA's new release " Reason", accompanied by a nicely shot and edited visual, features Vodafone Ghana Music Awards ( VGMA) reigning Vocalist Of The Year and decorated singer, MOG Music.
The popular " Adom" hitmaker in a press statement talking about her new single said;
" The song talks about finding reasons to praise God in spite of everything that happens in our lives knowing that all things are working together for our good and he will complete the good works he has started in our lives".
She revealing the motivation behind the song credited it to her personal miraculous encounter with God's healing power and other experiences of his goodness and mercies.
NSROMA among other things noted that some experiences masterminded her change in name and rebranding.
According to her, she felt she had gotten to a point in her life where she needed a change and one of the things she felt strongly about changing was her name to reflect where the Lord had placed her.
" There comes a time where a caterpillar will have to become a butterfly and through a painful almost death inflicting process, this change happens" Part of the statement read.
Giving a testimony about the power of God, she shared a heart touching testimony about how God healed her of a hole in her brain.
ABOUT NSROMA'S HOLE IN HER BRAIN
NSROMA was diagnosed with a hole in her brain fourteen ( 14) years ago. Although she had no symptoms after the episode surrounding the diagnosis, some circumstances led her to go for a brain CT scan only for her to find out that the hole was gone.
For the thirteen years she was going through trials, God was working behind the scenes to fix things she hadn't paid mind to.