Organizers of One Voice Festival have confirmed dates for the maiden edition of the gospel celebration concert.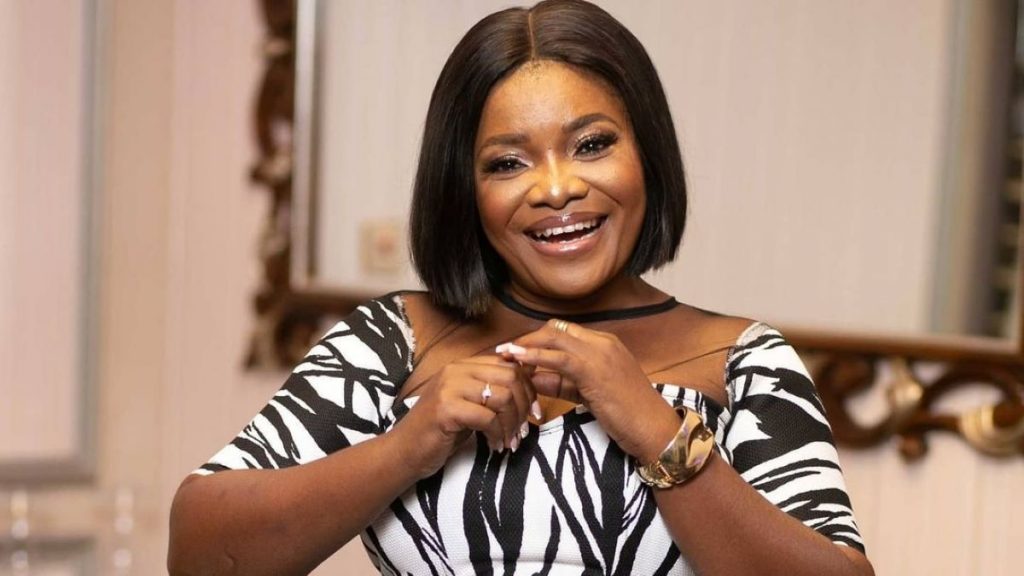 The three-day faith-based festival will take over the city from April 30th to May 2nd at the Africa Lake grounds in Accra, Ghana, for nights of great live performances, entertainment, and community empowerment. According to the organizers, a series of immersive activities including spoken word drills, edifying talking spaces, the Kids' Arena, a food marketplace full of delicacies, and more from multi-denominational faith-based organizations will be curated to amplify the Gospel culture ahead of the music showcases.
One Voice Festival was originally slated to take place over two nights on 23rd and 24th of April, but was rescheduled and expanded into three nights to allow for a more immersive experience highlighting the vast local talent in the genre, according to organizers.
On Tuesday (April 12), the organizers announced a collection of gospel music's biggest names from around the world who will deliver magnifying music performances in worship, exhortation, praise, and more. The first wave of the roster of acts featuring Ohemaa Mercy, Cindy Thompson, SP Kofi Sarpong, Allen Caiquo, Overflow Inc, Team Eternity and more has been revealed.
"Our approach to this experience can be referred to as entertainment ministry because we believe Christendom deserves a platform of this magnitude to highlight and expose the culture around the faith," Rave CEO Ruddy Kwakye said. "We look forward to delivering an event befitting of Christendom."
"The Christian community as we know it is a growing community. Christianity goes beyond religion. It's a culture. We saw the need to celebrate this culture. From the music to the word of God to fashion, food and entertainment, we curated what we call the biggest gospel culture festival."

Rave project manager Senyo Demanya spoke to Music In Africa on the value of a gospel festival to the country's growing festival culture.
Patrons can pre-sign up for early bird discount tickets from the official event website https://theonevoicefestival.com/